This is how Linways AMS features Choice Based Credit System.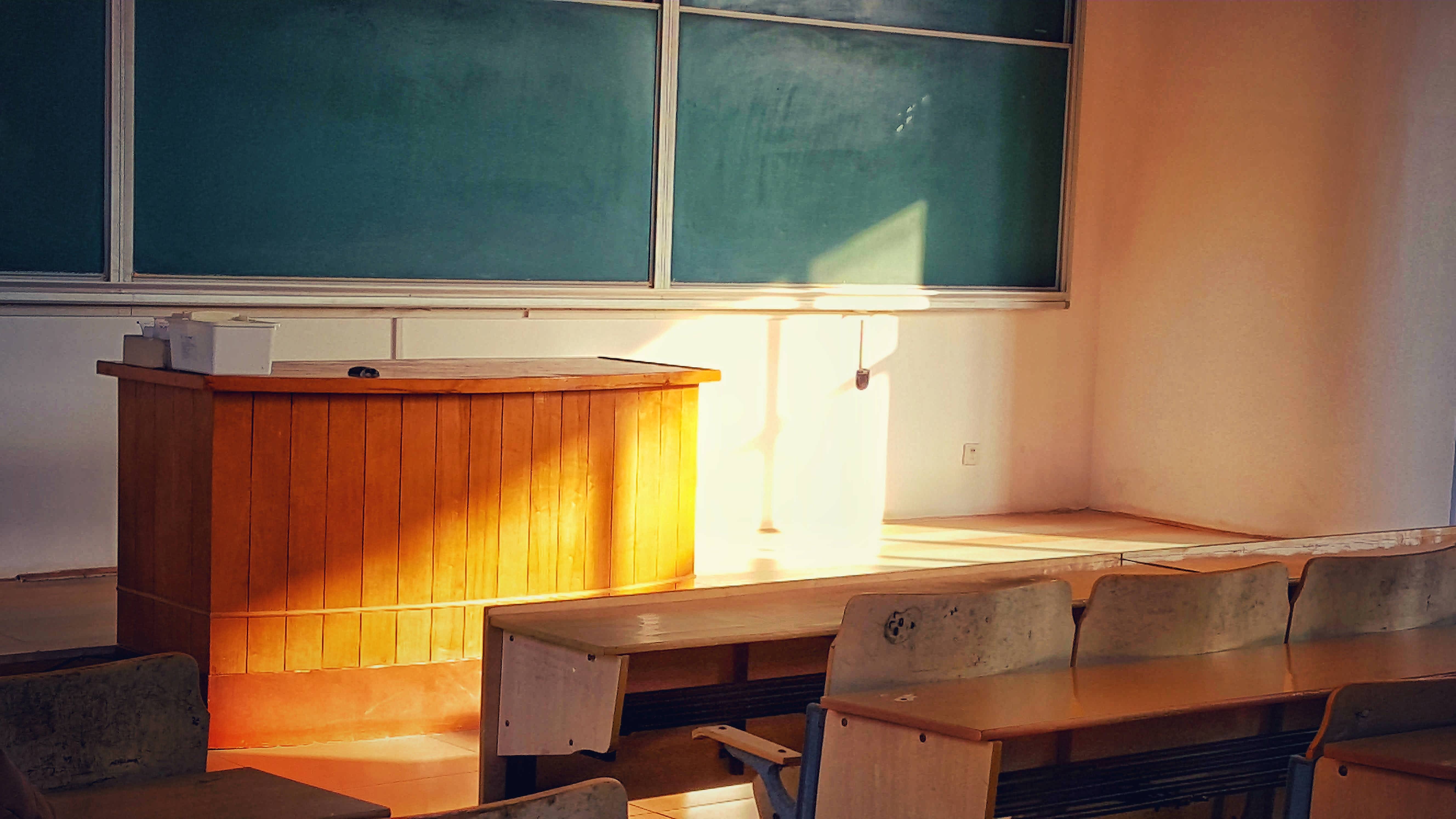 Step 1.
The authorised person defines the elective courses in the AMS.
Step 2.
The student applies for the electives through Linways AMS.
Step 3.
Electives are allocated based on criteria which institution defines.
Step 4.
The students pay the fees for their chosen electives if required.
There are multiple criteria to ensure that the whole process of selection and allocation of electives is properly aligned with the overall workflow of the institutions.
The allocation of electives can be moderated/regulated with a rank list that's generated based on the criteria/workflow which institution defines. Students will be allocated courses of their choice based on their position in the rank list.
The selection process of the electives can also be set to first-come-first-serve, where the students who applies the course early gets the course, and it closes the application once the vacant seats are filled.
The institution can group electives which allows students to apply for a group instead of individual subjects. Institutions can decide if the students can only apply for a

whole group, which offers a combined preset of electives, or

open group electives where students can apply one from each group.
payment
Once the students have chosen electives, students can pay the fees for the courses through Linways AMS.
---
VISION
Empower every educators with the right technology to accelerate learning.
MISSION
Empower educators, inspire learners, change the future.
About Company