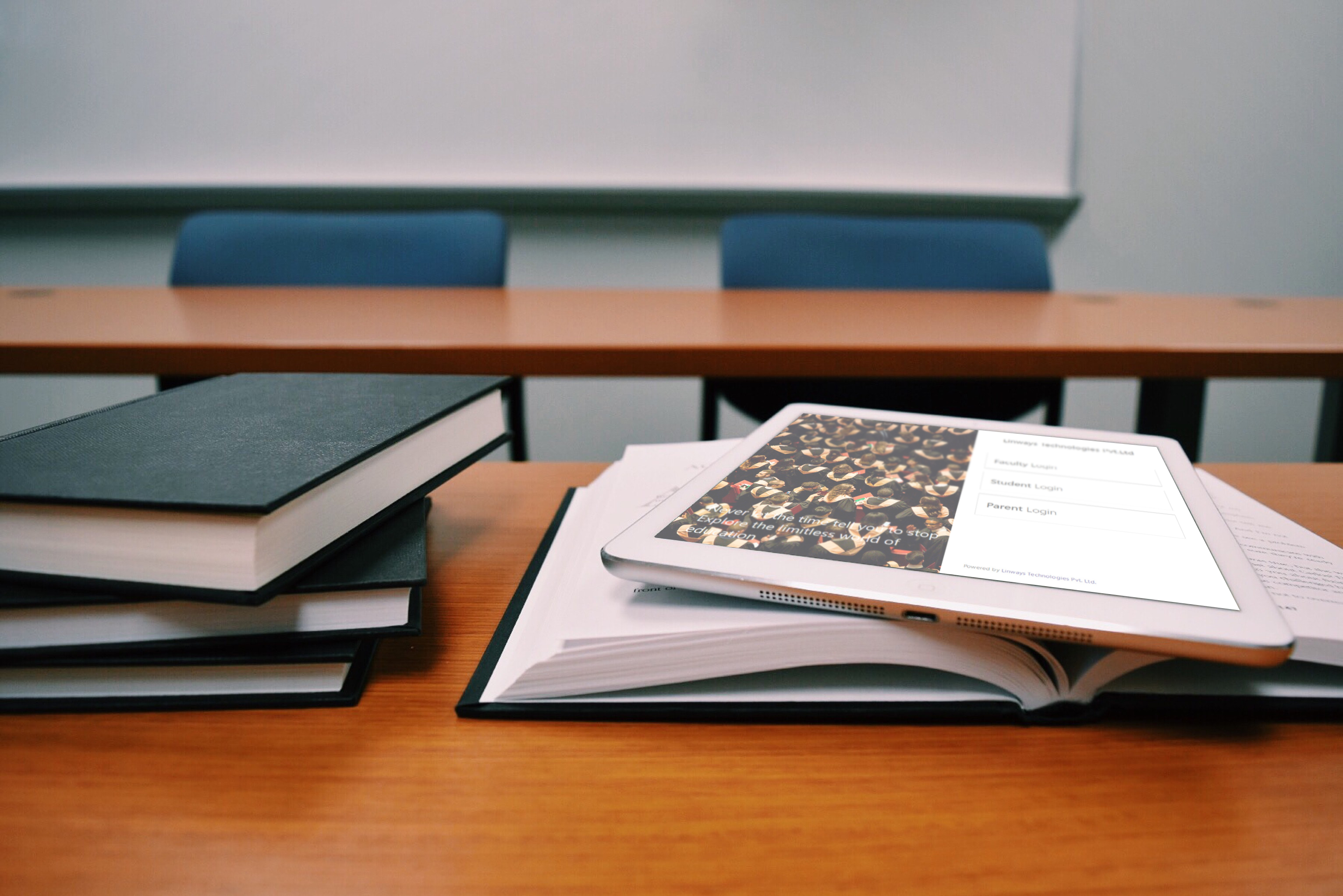 Simplify academics with Linways AMS
Improve the quality of education, streamline institution's workflow, and manage academics.
Take a guided tour
See for yourself how Linways makes academic management easy

Connect with us for a guided tour of Linways AMS

Helping autonomous institutions to manage and streamline their daily activities is a challenging, yet inspiring ordeal. There are many moving parts, at any given time, and linking them down to every tiny bit of information to provide the most accurate, meaningful insights on real-time is what makes it worth it. Our Academic Management System is always on-guard with modern security firewalls and helps to reduce the clutter to provide a streamlined academic experience.

Our core academic modules comes with learning theories & teaching paradigms. Linways AMS also has dedicated accreditation modules for NAAC. Everything from the application invitation for admission till alumni management is one smooth run with Linways.

Our affiliated version comes with it's own brand of awesomeness. Simplified academic management means teachers get more time to focus on quality improvement. Report generation with the click of a single button makes it easier for teachers to generate course plan & university auditing files.

Linways AMS hosts accreditation management that simplifies the whole process of collecting, storing Stromectol, and managing huge amount of student data. Self-Study Reports (SSR) for NAAC, outcome attainment, etc. are made to be easy for a hassle-free experience.
Designed with a purpose
Linways is driven with a vision to improve the way we learn. Our design, workflow, and features reflect that vision all across the AMS. Linways AMS is specifically made to be configurable to adapt to any institution's unique requirements.
Explore Detail
Core academic quality improvement

Linways is equipped with OBE, ICT enabled learning, blended learning, rubrics etc. and supports paradigms like the Bloom's taxonomy.

Made to be easy-to-use

From a tiny button we place till full-fledged features, Linways AMS is made to be intuitive and easy to use.

Blend academics with administration

With unique workflows to helps teachers reduce their workload and management to gather deep meaningful insights.
---
VISION
Empower every educators with the right technology to accelerate learning.
MISSION
Empower educators, inspire learners, change the future.
About Company