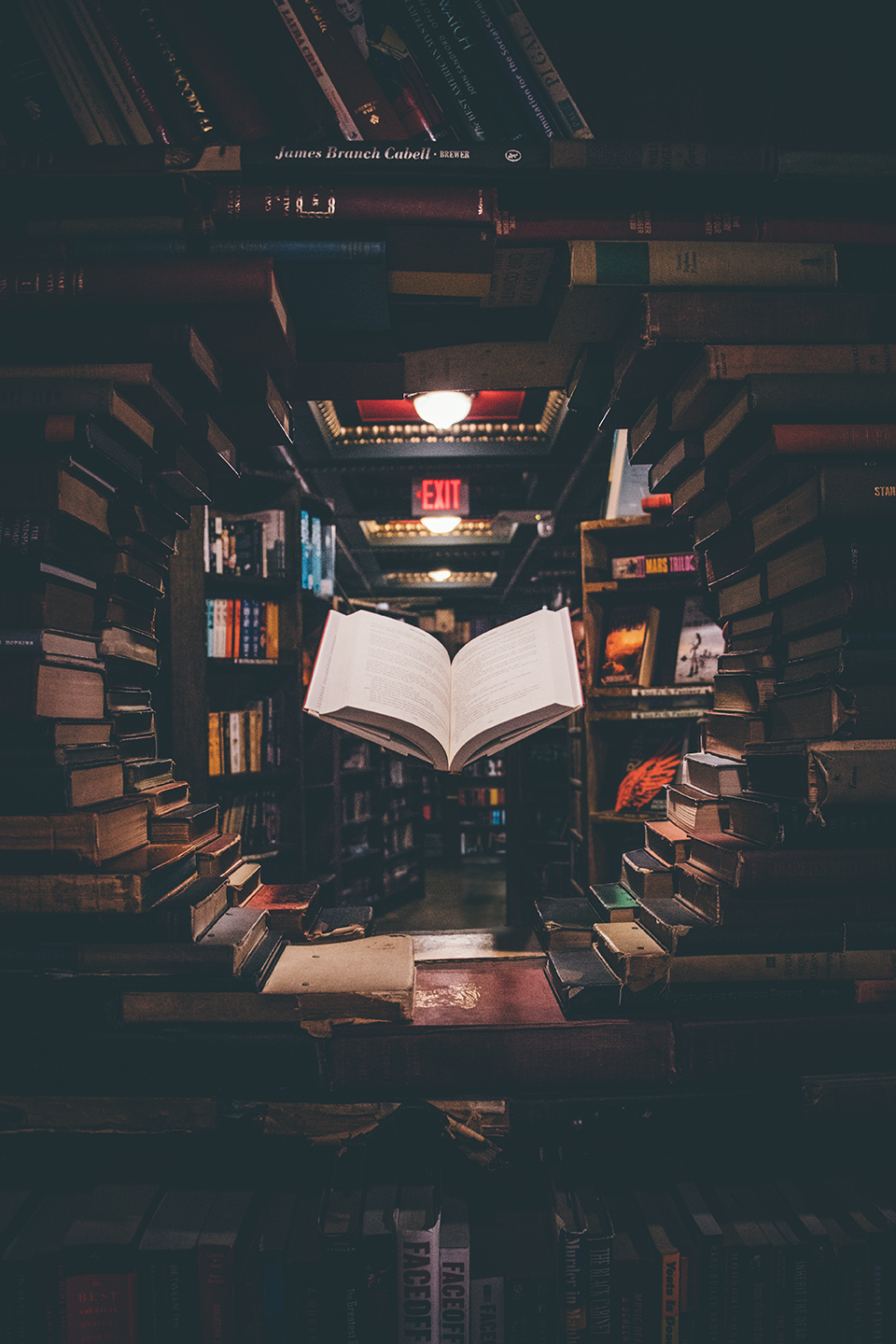 Outcome Based Education simplified.
Linways AMS is a complete tool for you to manage everything about OBE
Perfect for higher educational institutions
Linways AMS has an Outcome based education software built right in to bring flexibility & efficiency to the lives of teachers by actively supporting OBE.
Everything from planning the curriculum to providing assessment reports & attainment metrics is taken care of by our incredibly user-friendly platform.
Explore Detail
Outcome management

Manage Course Outcomes, Program Outcomes, Program Specific Outcomes etc. to efficiently manage OBE.

Learn More

Custom rules & workflows

Set custom attainment rules & implement unique outcome attainment workflows for your institution.

Learn More

Insightful data representations

Detailed & elegant visual metrics, & instant OBE reports for seamless OBE experiences

Learn More