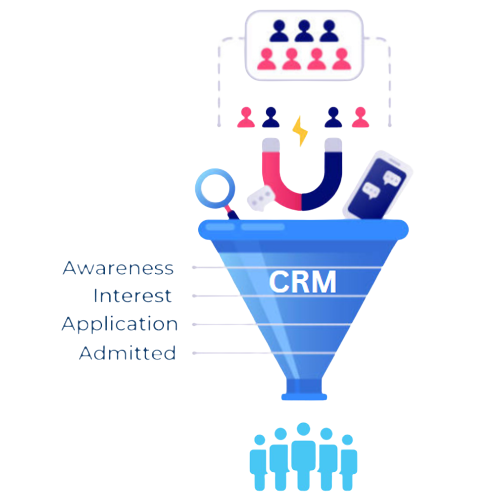 #1 Admission Management Software
Best Online Admission CRM
---
Simplify Your Admission Workflow with AdmissionWays !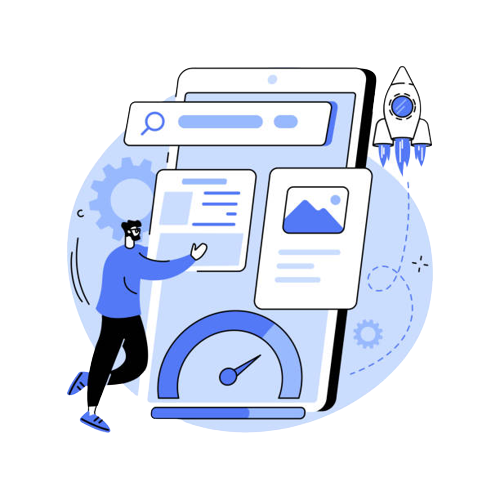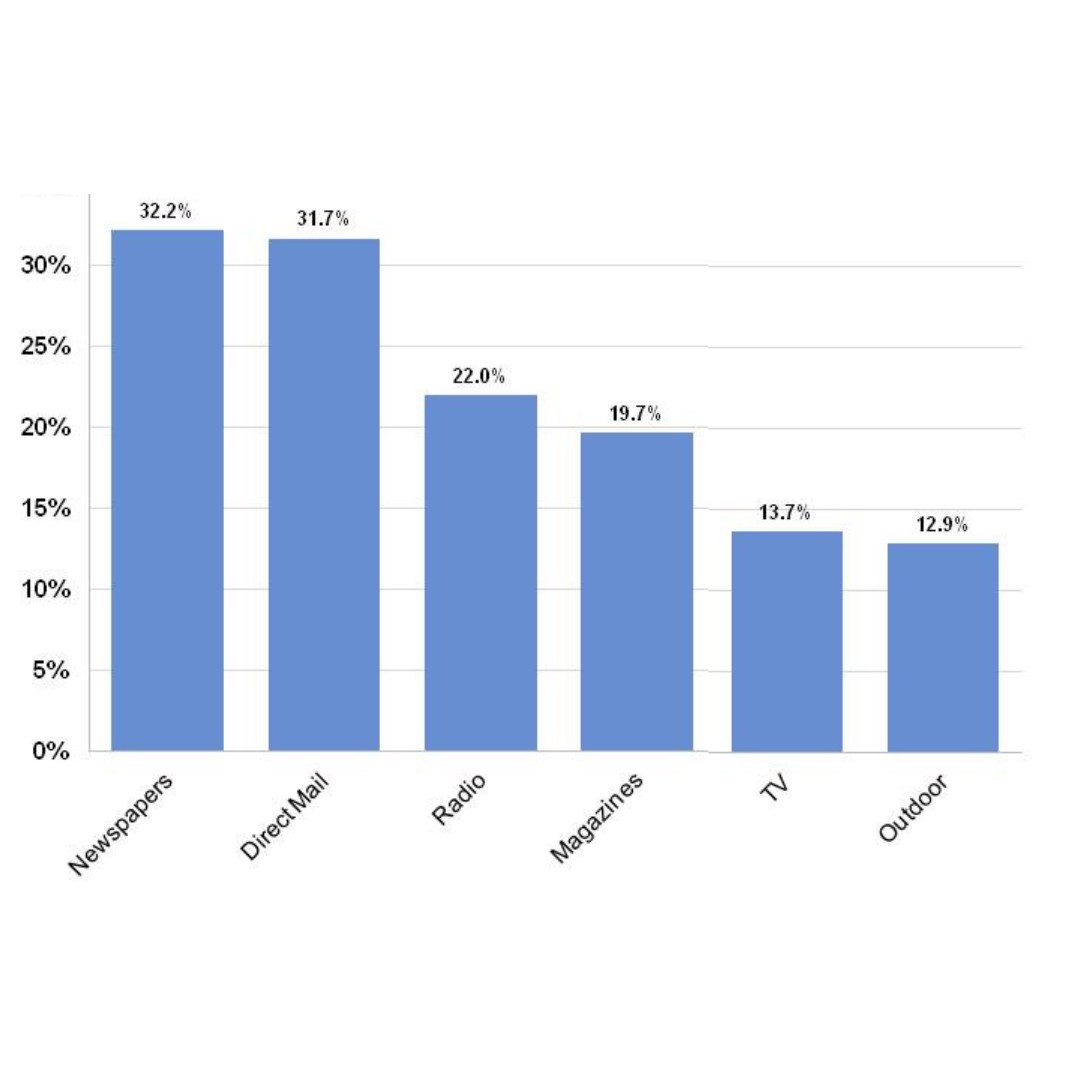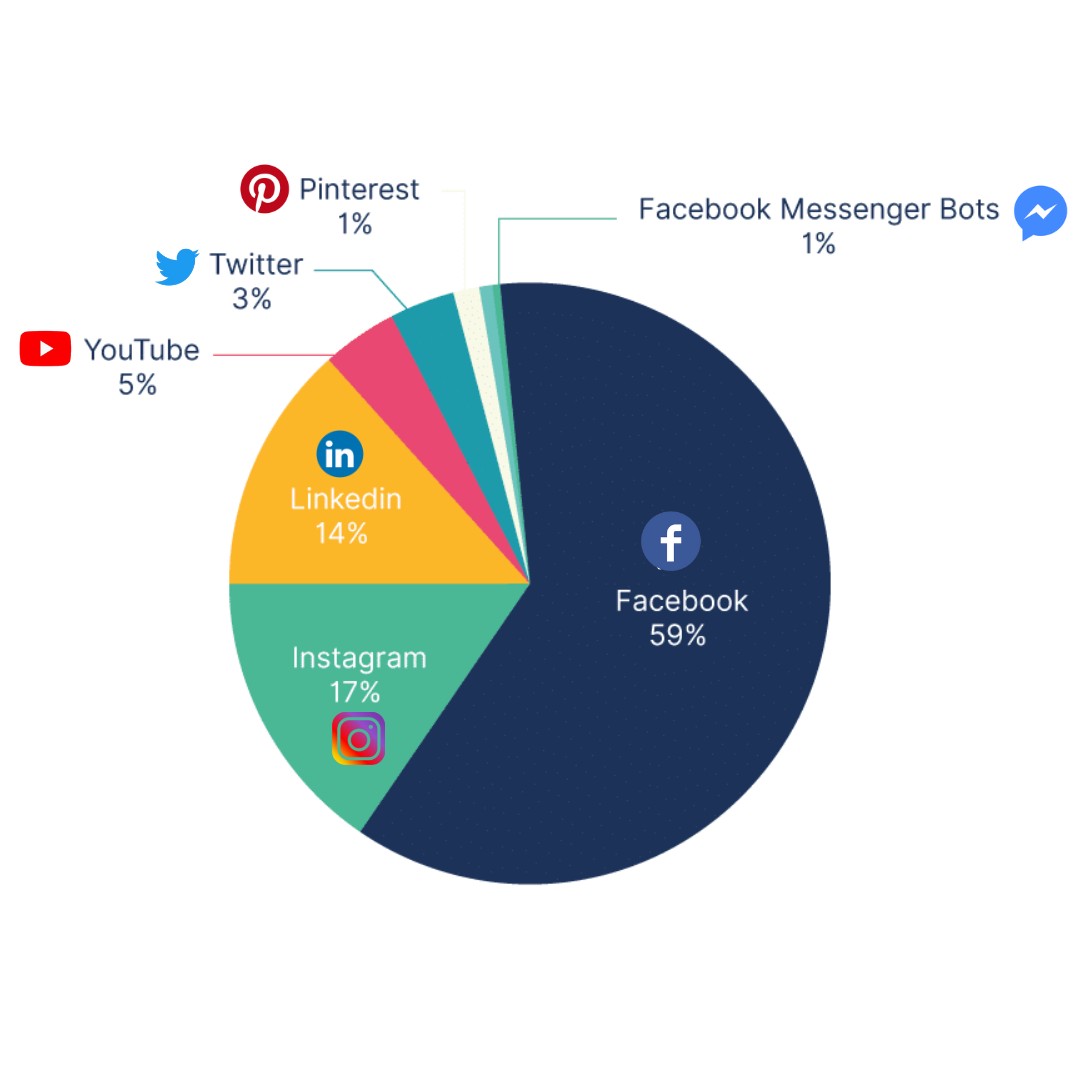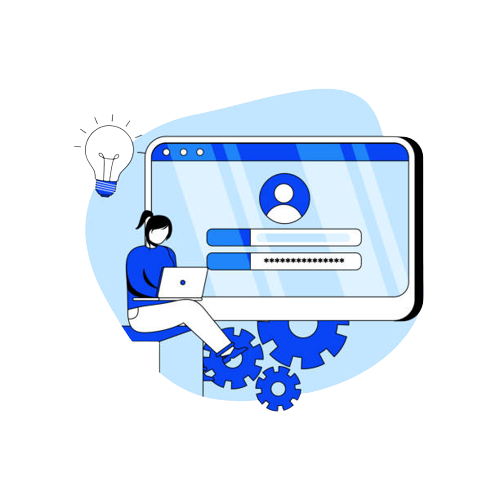 Custom landing page
---
• Give the applicants information about your institution and achievements along with forms
• Increase applications by pushing enquiry forms on various platforms
---
Know where to invest with data
---
• Analyse the ROI of ad campaigns on various media
• Make wise investment decisions
---
Social media marketing
---
• Increase applications by reaching more candidates on social media
• Get accurate insights on the performance of inquiry forms on social media platforms
---
Manage admission agents
---
• Easily manage agents to reach out to more students
---
Why choose Linways admission management software?
Advantages of admission management system
---
Eliminates hectic paper works for admission managers
Ensure eligibility of candidates
Effective monitoring of admission process
Enhanced applicant experience
Generate real-time reports
Dynamic and user friendly
24*7 online & offline support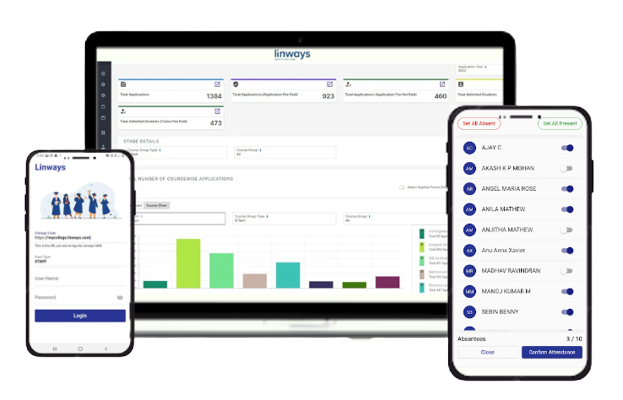 Linways Admission Management Software, 'AdmissionWays'
---
Admission management is not just application forms and admit cards. You need to ensure you reach out to the right students with the right potential if you need growth in your admission. AdmissionWays is a powerful admission management tool with integrated CRM which helps you to increase your admissions and make the tasks easy.

Features of Linways admission management software
---

transfer_within_a_station
Admission CRM
assignment_ind
Custom Admission forms
chrome_reader_mode
Index mark calculation
contacts
Custom Admission workflows
assessment
Rank list generation
camera_front
Certificate verification
group_add
Schedule interviews
contact_mail
Intimation SMS/ Email
account_box
User permissions
view_carousel
Measure ROI on various channels
account_circle
Manage Admission consultants
folder_shared
Application management
Trusted by 200+ institutions
Success stories of our customers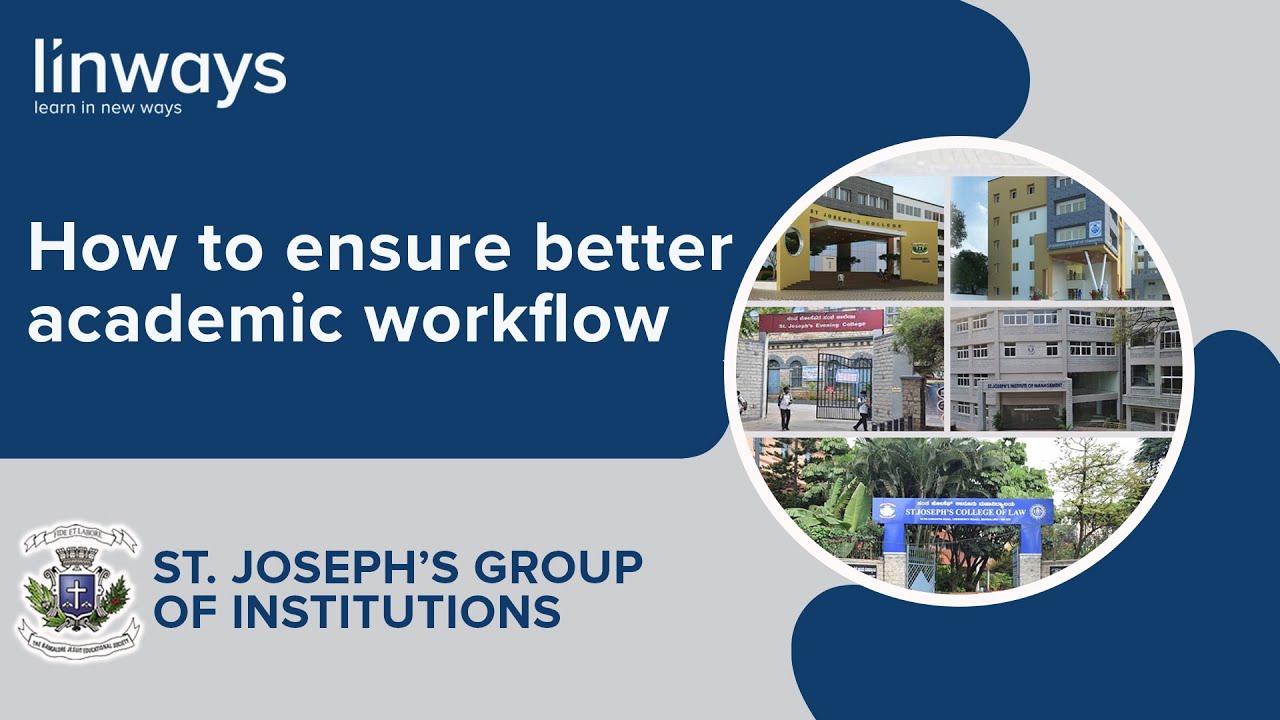 How St. Joseph's group of institutions ensured workflow efficiency using Linways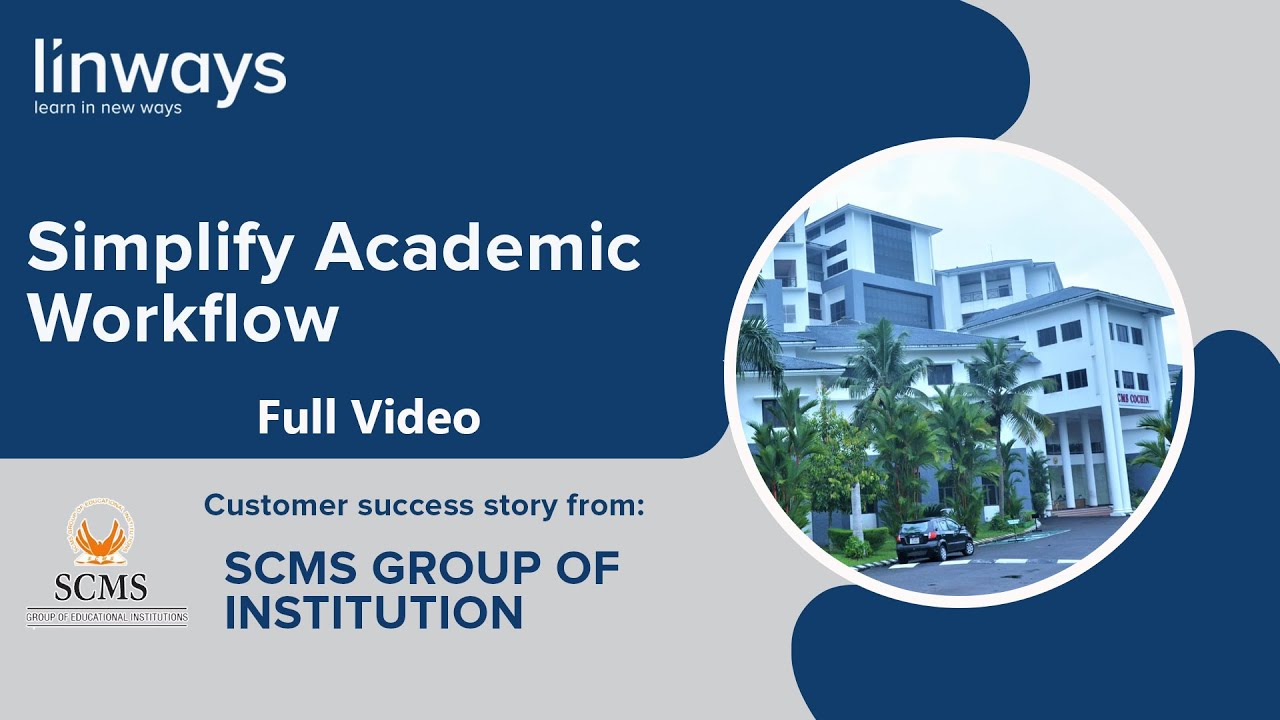 How the SCMS group of institutions simplified academic workflow using Linways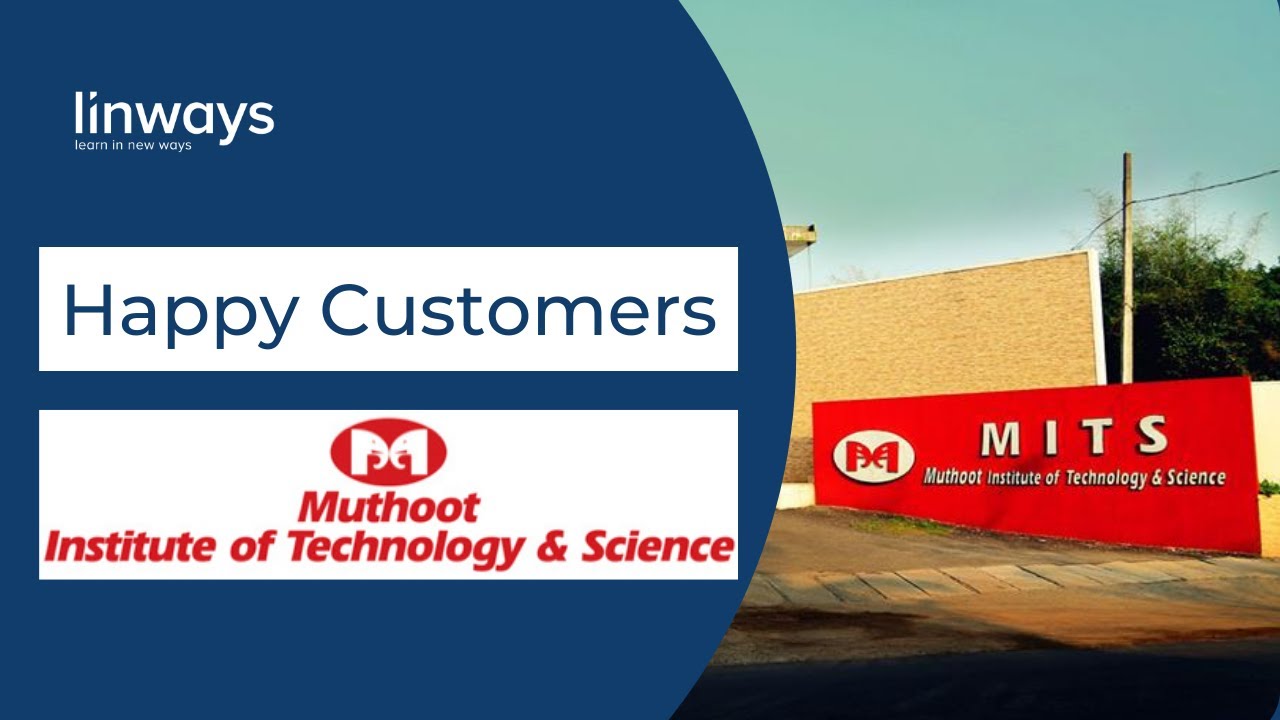 Listen to the experience of Muthoot Institute of Technology & Science with Linways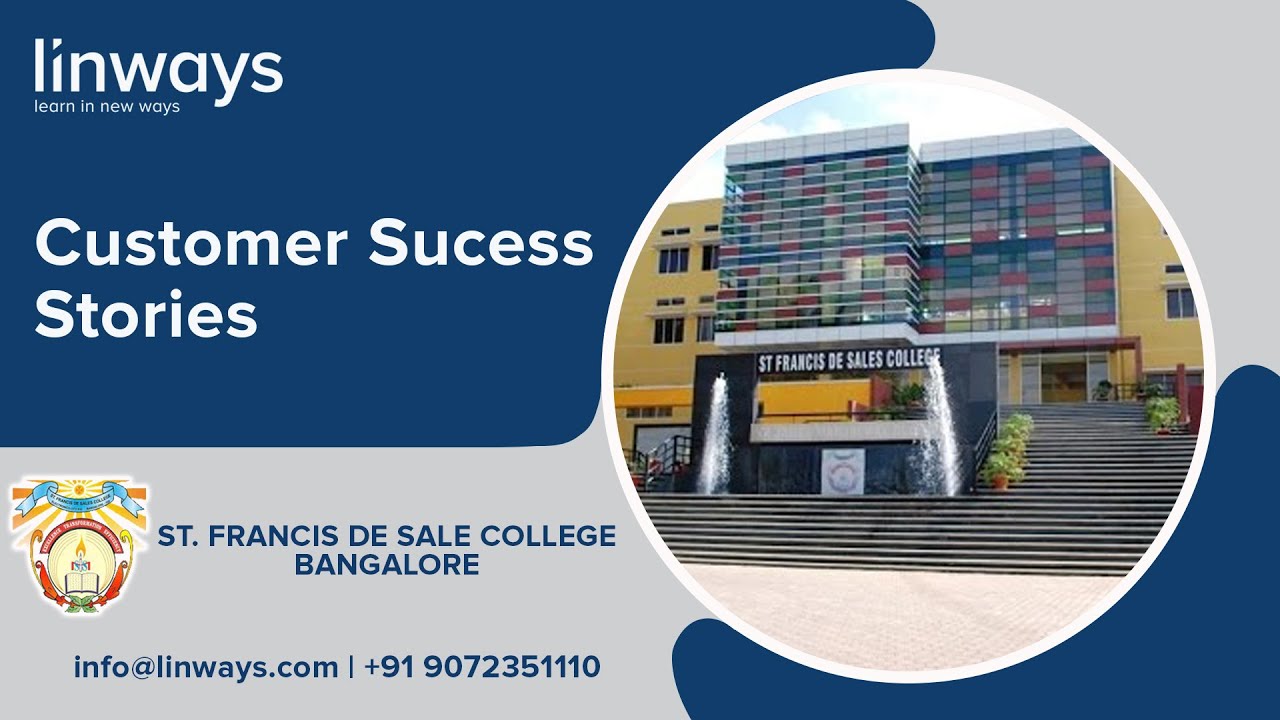 How the St.Francis de Sales Degree College simplified academic workflow using Linways
What is college admission CRM?


A higher education admission CRM system is a tool that helps you to reach out to potential applicants and interact with them in all the phases of admission. It helps you ensure that the applicants reach the conversion stage, thereby increasing the admission rate.

An effective admission management software like AdmissionWays eliminates the work overload of admission managers and improves the accuracy of the admission process.

What are the advantages of a student CRM software?

Student CRM software helps in automating the entire student enrolment process in your college and reaching out to potential students. Look at the major advantages of higher education CRM software :

Effective monitoring of the admission process
Tracking of admission campaigns
Social media marketing
Custom landing pages
Automated admission process
Increased productivity
Centralized data storage
Dynamic and user friendly
Generate real-time reports

How could the Education CRM software ease the college admission process?

CRM for higher education colleges simplifies the student enrolment and admission process from the enquiry forms to admit cards generation.
With Linways admission CRM, "AdmissionWays" you can not only manage and track the entire journey of a student from inquiry to enrolment but also maintain strong relationships to ensure the leads/applicants reach the conversion/admitted stage.
The system helps the institution to reduce the time, cost, and effort in the admission process and streamline and simplify the entire process.

What is the student enrolment management system?

Student enrolment management system or admission management system is software that enables higher education institutions to manage and streamline the student enrolment process.

The best higher education CRM digitizes the complete admission process in your institution and ensures increased student admissions.