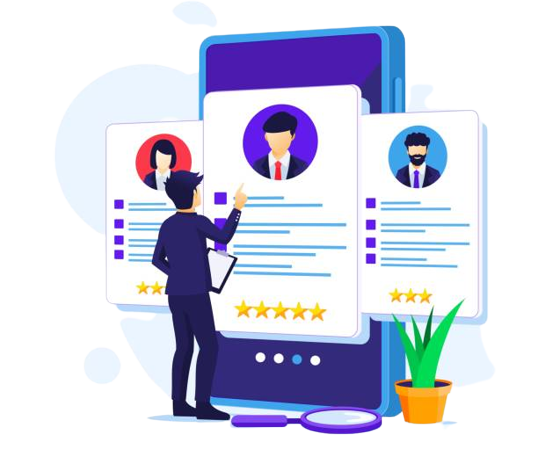 #1 Admission Management Software
Best Online Admission System for Colleges
---
Simplify Your Admission Workflow with AdmissionWays !
SHEDULE A DEMO
---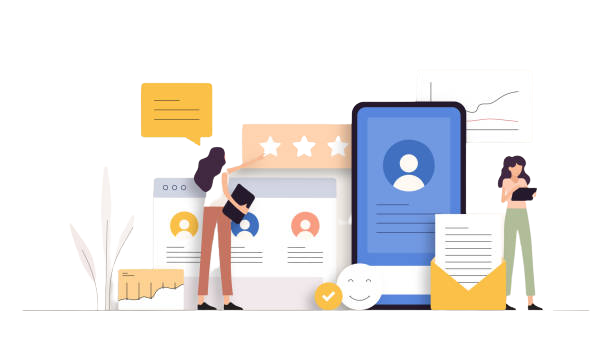 What is AdmissionWays?
---
AdmissionWays is a powerful admission management software for higher education colleges from Linways that helps institutions to streamline their admission process from inquiry to offer letters at any scale.
---
Why do you need an Admission Management System?

---
Admission management is a core function in any institution that determines the success of the college. The automatic admission process helps you reach out to the best students during admissions which benefits the institution during accreditation, ranking, placements, and more. With Linways Admissionways you can automate your entire admission process. Needless to say, managing the admission process manually is tiresome and complex. You can save a lot of time, energy, and money with the right admission management software.
---
Reach out to more potential students using the best Admission Management System, 'AdmissionWays'
SCHEDULE A DEMO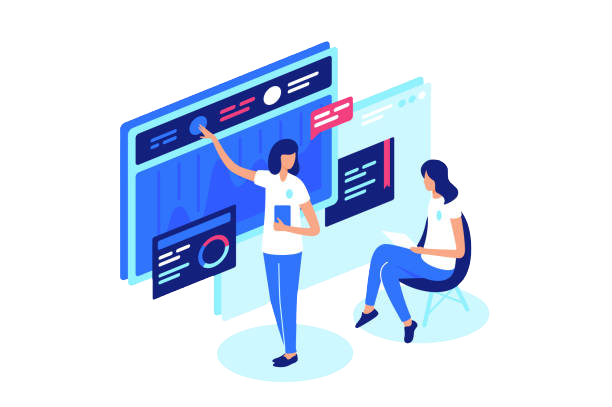 Linways Admission Management Software, 'AdmissionWays'
---
Linways Admission Module is one of the best online college admission management software that helps educational institutions manage the student enrollment process effortlessly. It lets admission teams capture student inquiries, check their eligibility, follow-up, collect documents, and complete the application process digitally. The admission management system also allows students to apply online, check their application status, submit documents and pay fees online without much time and effort.
From student lead generation, document collection, selection, and admissions – everything involves a lot of paperwork and stress. Digital solutions for admission management such as Linways Admission Module make the admission process easy and more accurate.
Features of AdmissionWays

Custom Admission workflows

Manage Admission consultants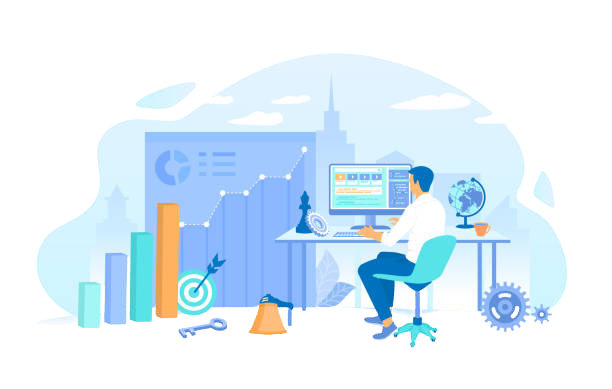 ---
Admission management can be a tedious process. Simplify it with the most reliable and trusted Admission management system!
---
BOOK A FREE DEMO
Advantages of AdmissionWays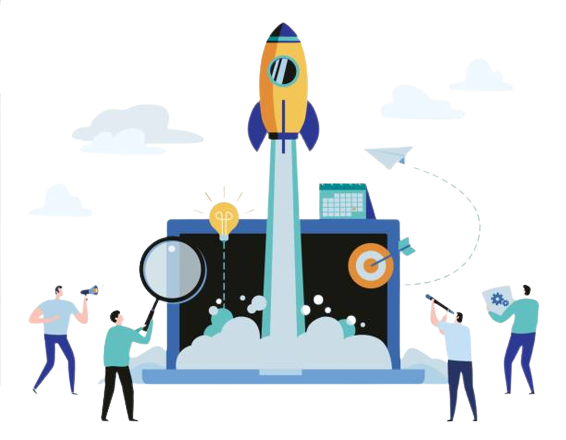 ---
Automate your Admission process and Boost your institution's productivity with Linways Admission Management System.
---
SCHEDULE A DEMO

---
VISION
Empower every educators with the right technology to accelerate learning.
MISSION
Empower educators, inspire learners, change the future.