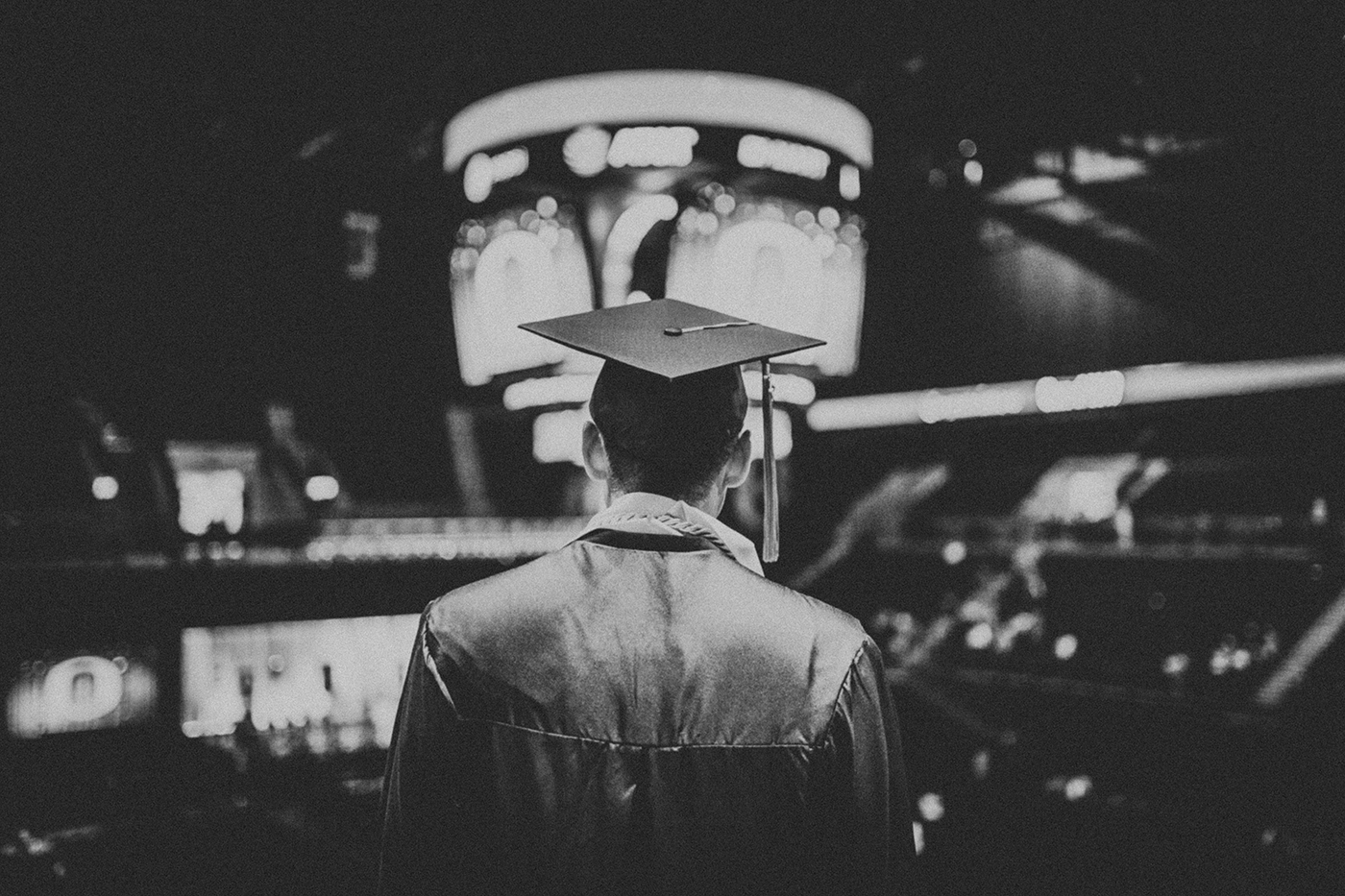 The complete accreditation software & management platform
To build a better future, we need to ensure that our education has a certain level of quality and integrity.
But the real question is, at what cost??
---
We can't let our teachers to be stuck at creating reports and compiling data for quality assessments. They can do much more in the classrooms than being near the photocopying machine.
Linways believes in education where technology assists learning. Relieving teachers off of such mundanities will definitely improve the quality as they get to spend more precious time for the students and the curriculum.
airplanemode_active

NBA workflow & Reports

The complete NBA Accreditation Software

NBA Self-Assessment Reports (SAR), Outcome management, attainment reports, faculty feedback, student survey, asset management, etc. are all well incorporated into Linways AMS for seamless NBA accreditation management.

---

NAAC Accreditation Reports

The complete NAAC Accreditation Software

Self-Study Reports, Digital Library & Drive Integration for Data Management, Custom Report Generation, Committees, Add & Plan Events and more for Having a Seamless NAAC accreditation.

---

NIRF & University Reports

The complete University Reports Generator & NIRF Ranking Software

Linways has custom report engine for the teacher to create all kinds of reports and visual data metrics for each university's unique formats.

Also create documents for NIRF ranking without having to compile and customise institutional data blocking up your time.