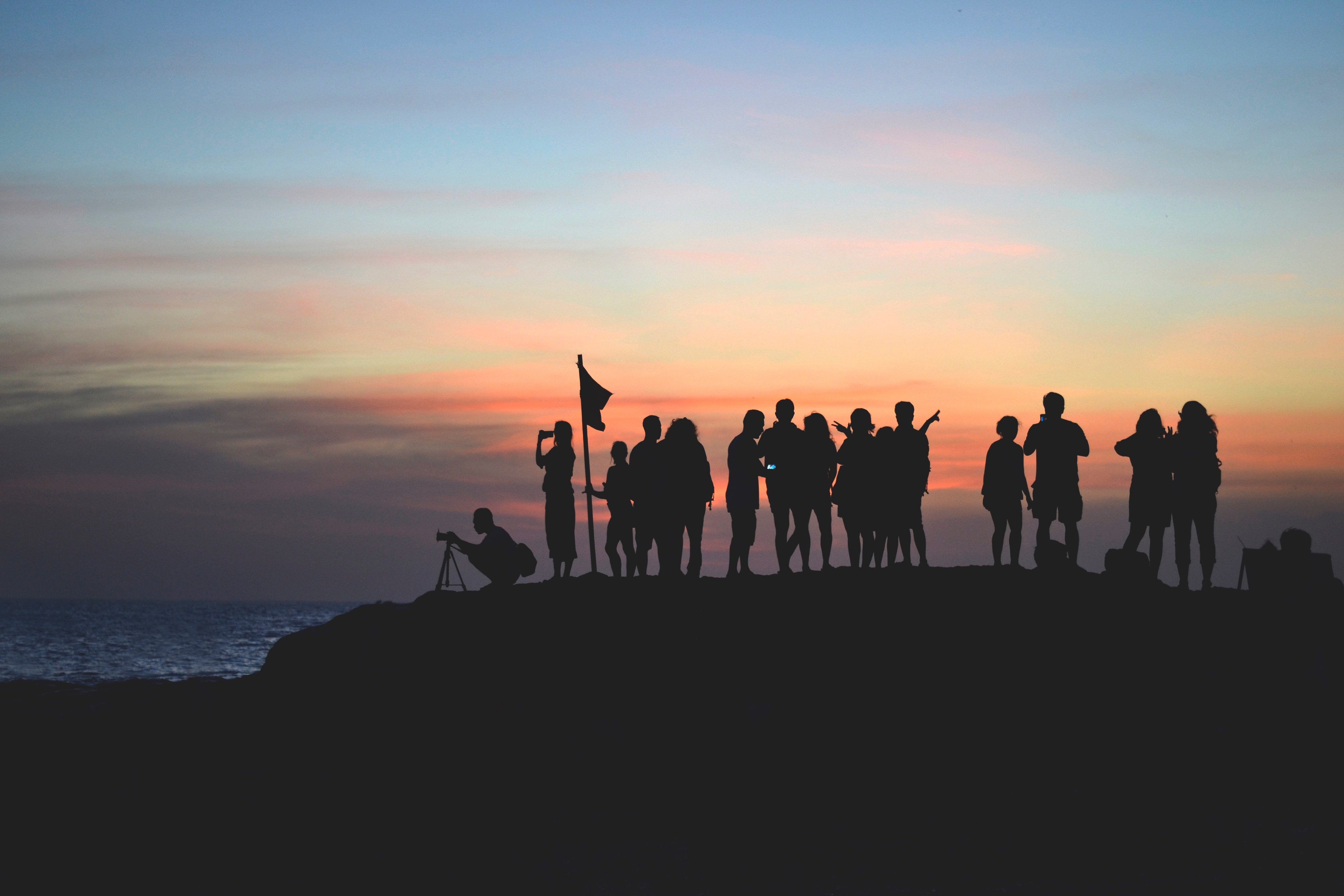 We're revolutionizing the modern education.
Linways is a rare breed of young minds with a vision to address and provide beautiful solutions to the various challenges encountered in conventional learning method.
CHECK OUT OPEN POSITIONS
We're open.
We consider ourselves a team of peers more than a company. A sense of mutual respect and mindfulness permeates our culture—in fact, it's the key to our success.
We're Transparent.
We bias toward making information about decisions available to everyone. This practice helps promote trust within the team and facilitates constructive dialogue, because we can all see the details instead of just the net outcome.
We're all about results.
We're proud of what our customers have accomplished with Linways products.
Aiming to Maximize Impact
As technology workers, we have the opportunity to effect positive change at an unprecedented scale and rate. At Linways, we strive to make the most of that opportunity.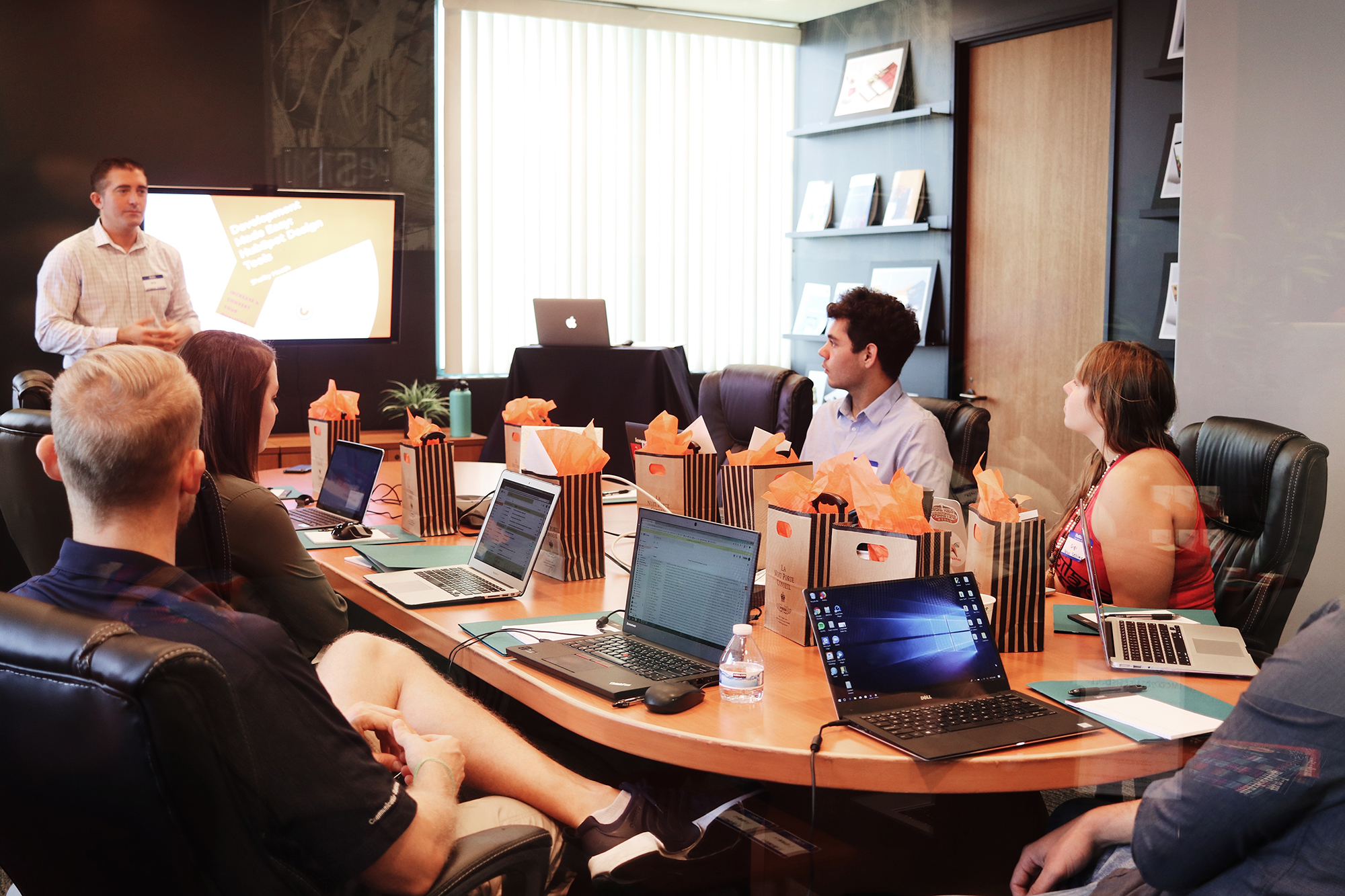 Life at Linways
Listen to team about our culture, values, and passion in being a part of the Linways family.
Check out open positions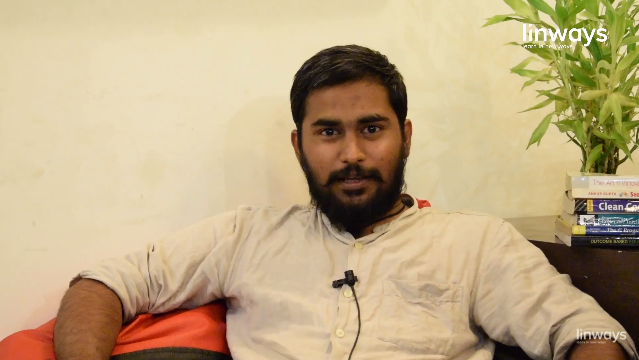 More Than Just a Job
We're an interactive, connected community. At Linways you'll have the opportunity to get involved in everything going under our roof. From system design and community events to usability tests, hiring, demo days and more!
Join Linways to be a part of redefining modern education. We nurture talent and offer purpose in what we do. Check out the current open positions below.
Browse Linways Careers
---
VISION
Empower every educators with the right technology to accelerate learning.
MISSION
Empower educators, inspire learners, change the future.
About Company