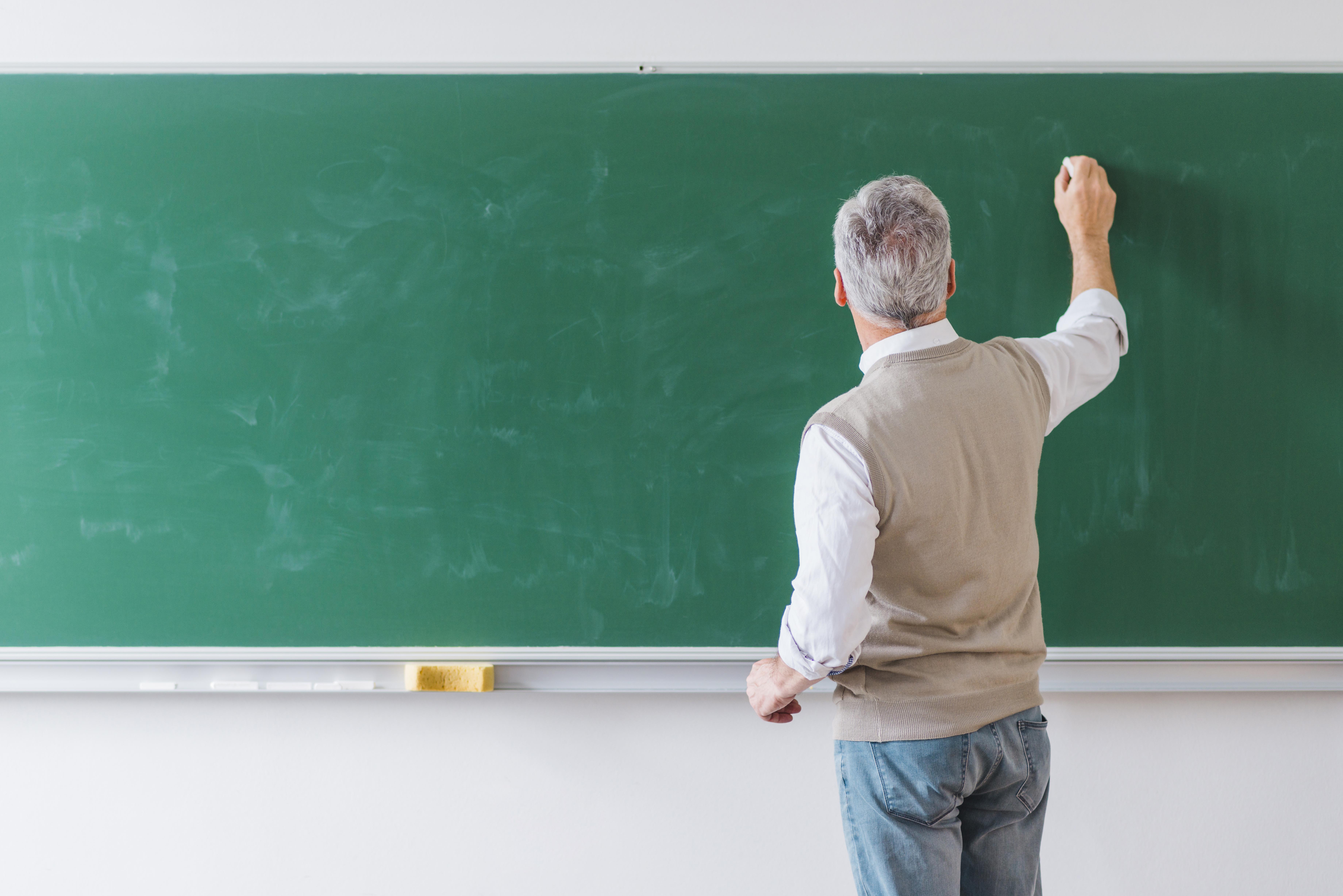 Make education happen
Take your college management to the next level with Linways AMS for Affiliated Colleges.
Take a guided tour
adjust
NBA accreditation management
Create Self-Assessment Reports and outcome based academic restructuring with Linways AMS' NBA accreditation module.
album
NAAC accreditation management
Excellence and Assessment Tool(ExAT), a dedicated module for NAAC lets you easily generate NAAC reports, manage student/faculty info, etc with ease.
insert_drive_file
University auditing files
Creating and tracking university auditing reports and course files is easy with Linways. All reports are readily available in custom formats with a click.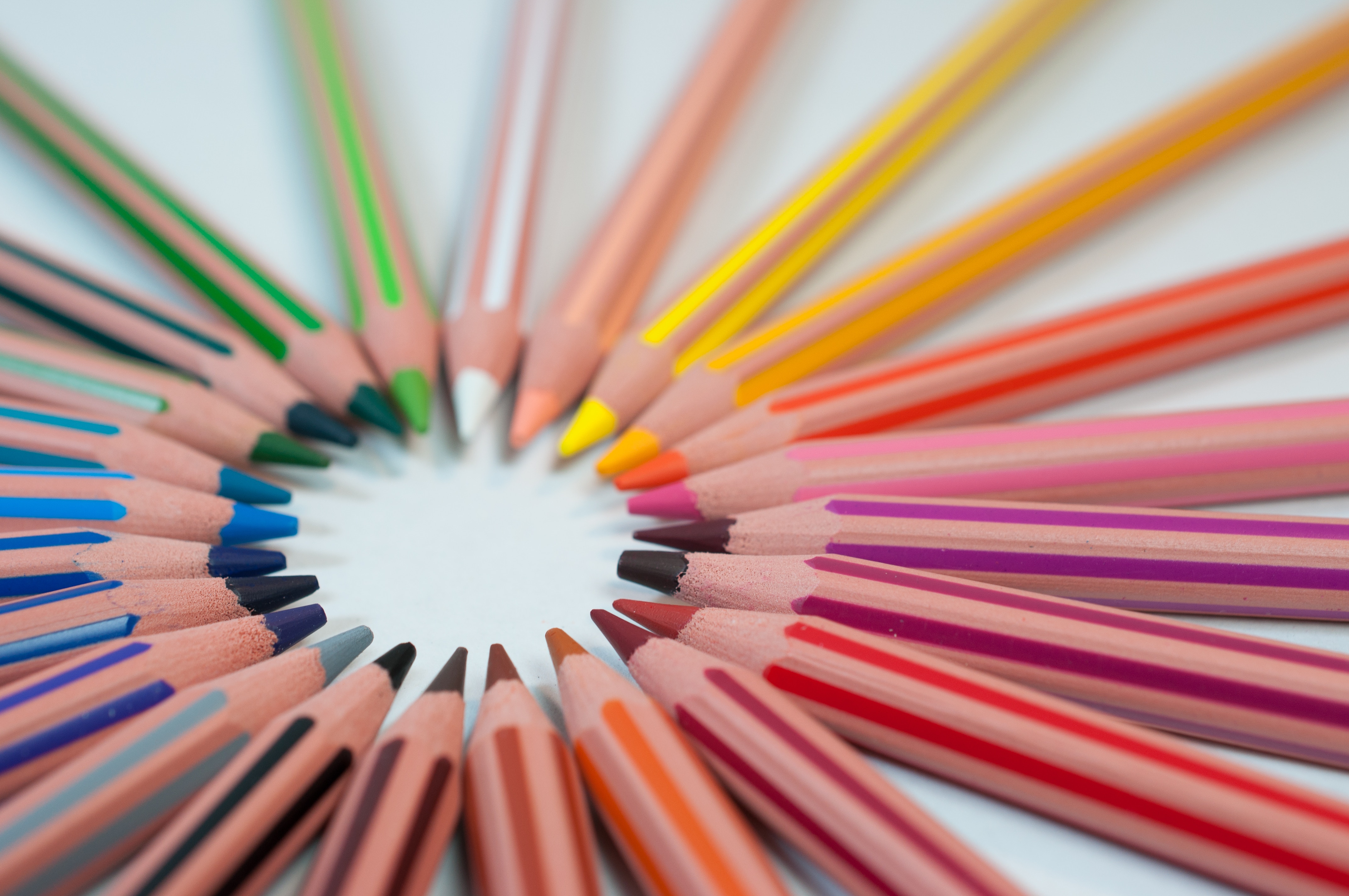 Schedule a guided tour of linways
Linways Academic Management System is trusted by the management, loved by teachers, and adored by the students. Our intuitive interface and smooth design makes it easy to use, while solving key problems faced in managing education.
or check out Customer reviews