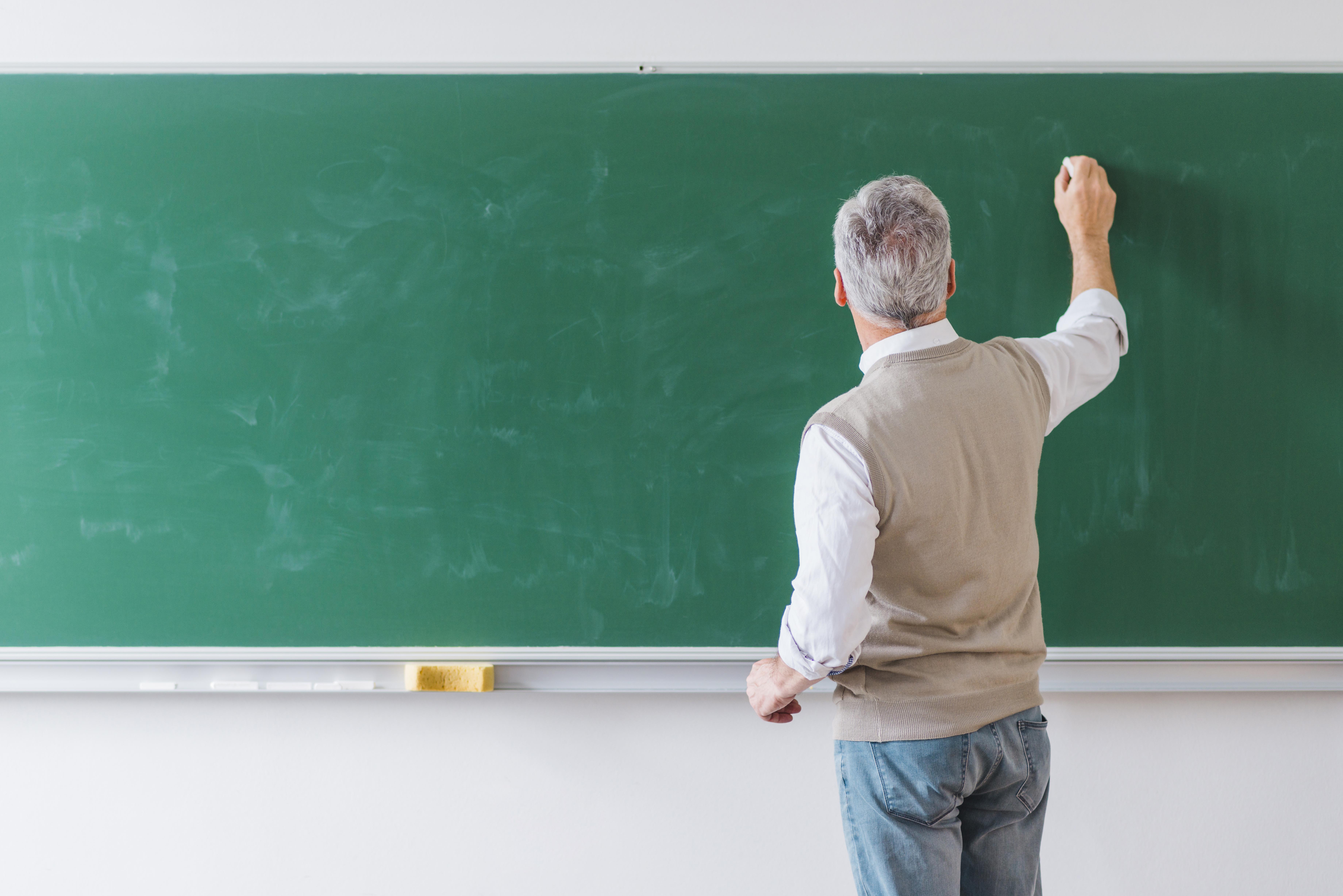 Make education happen
Take your college management to the next level with Linways AMS for Affiliated Colleges.
Take a guided tour
adjust
NBA accreditation management
Create Self-Assessment Reports and outcome based academic restructuring with Linways AMS' NBA accreditation module.
album
NAAC accreditation management
Excellence and Assessment Tool(ExAT), a dedicated module for NAAC lets you easily generate NAAC reports, manage student/faculty info, etc with ease.
insert_drive_file
University auditing files
Creating and tracking university auditing reports and course files is easy with Linways. All reports are readily available in custom formats with a click.
---
VISION
Empower every educators with the right technology to accelerate learning.
MISSION
Empower educators, inspire learners, change the future.
About Company