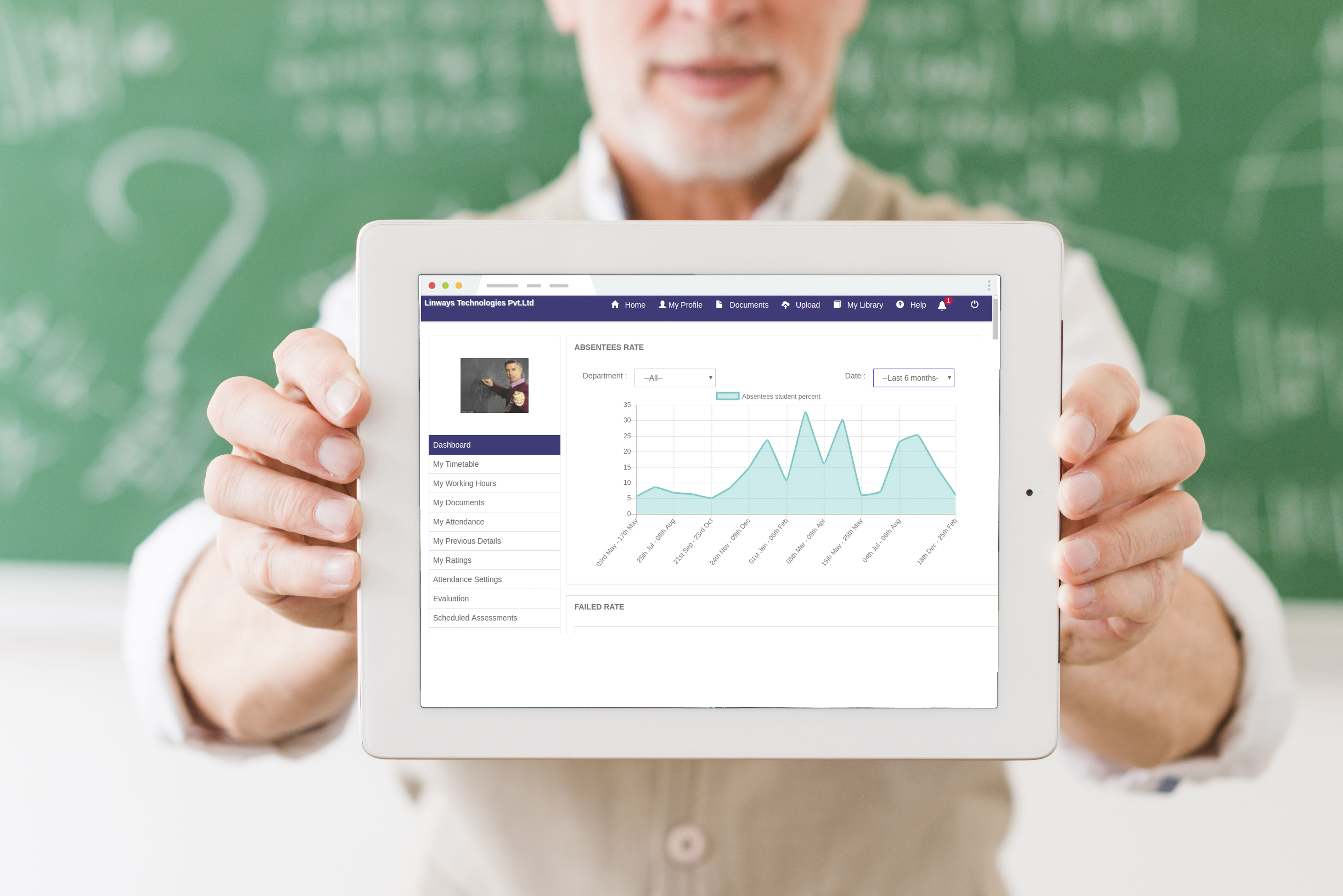 An Academic Management System for Engineering colleges
that helps teachers to focus on core quality improvement & management to access insightful data to help them assure quality. Linways Academic Management System provides a 360 degree data and academic management solutions for the teachers and management while helping improve academic quality.
For Autonomous Engineering Institutions

Built to be easily adaptable for any autonomous institutional workflow. Linways hosts a whole range of functions and features to help institution's workflow and improve the quality of the academics. Examination controller module, NBA/NAAC accreditation modules, admission management platform, infrastructure management modules, Fee collection window, core academics management, and seamless workflow management to reduce workload.

Besides offering core institution management modules, Linways AMS also offers Xanax paradigms and mechanisms to support teaching-learning such as Choice Based Credit System, Outcome Based Education, Blended Learning etc.

For Affiliated Engineering Institutions

Linways Academic Management System for affiliated engineering institution works great with unique requirements and standardized norms based on university regulations. Our clientele spans beyond geographical boundaries and have a strong user base of thousands of acclaimed academicians. So we always get access to deep insights and latest standards for new regulations.

Besides being able to quickly respond to the latest updates and trends of the industry, our users also have the advantage of simplified workload all the time.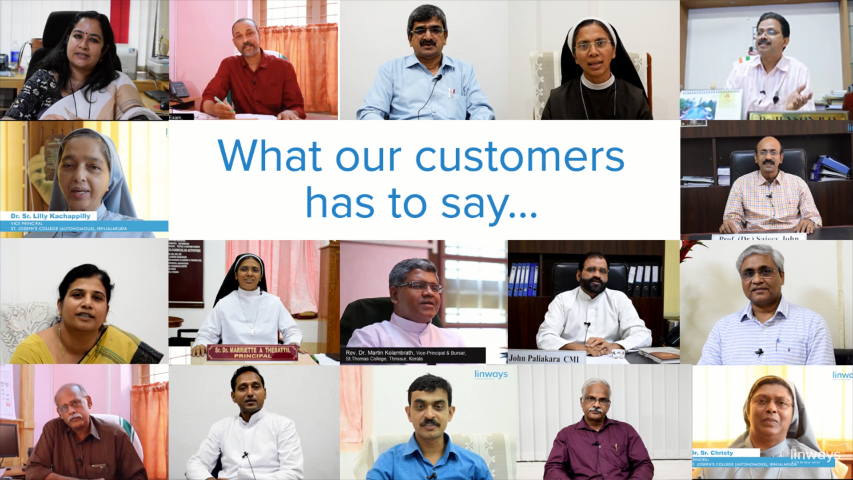 Perfect platform for the modern-era colleges
Linways AMS is the 21st century solution for a 21st century problem. Academic management though quality assurance. By simplifying the daily tasks and assisting teachers and management to improve efficiency and quality, Linways helps create an educational institution for the future.
Still not convinced?
We get it. Picking out an academic management platform is a big step. In fact, we've had so much experience with helping academicians and management in choosing the right technology for colleges that we even wrote a blog about it. Read here. Or...
Take a guided tour
or check out more customer success stories
---
VISION
Empower every educators with the right technology to accelerate learning.
MISSION
Empower educators, inspire learners, change the future.
About Company