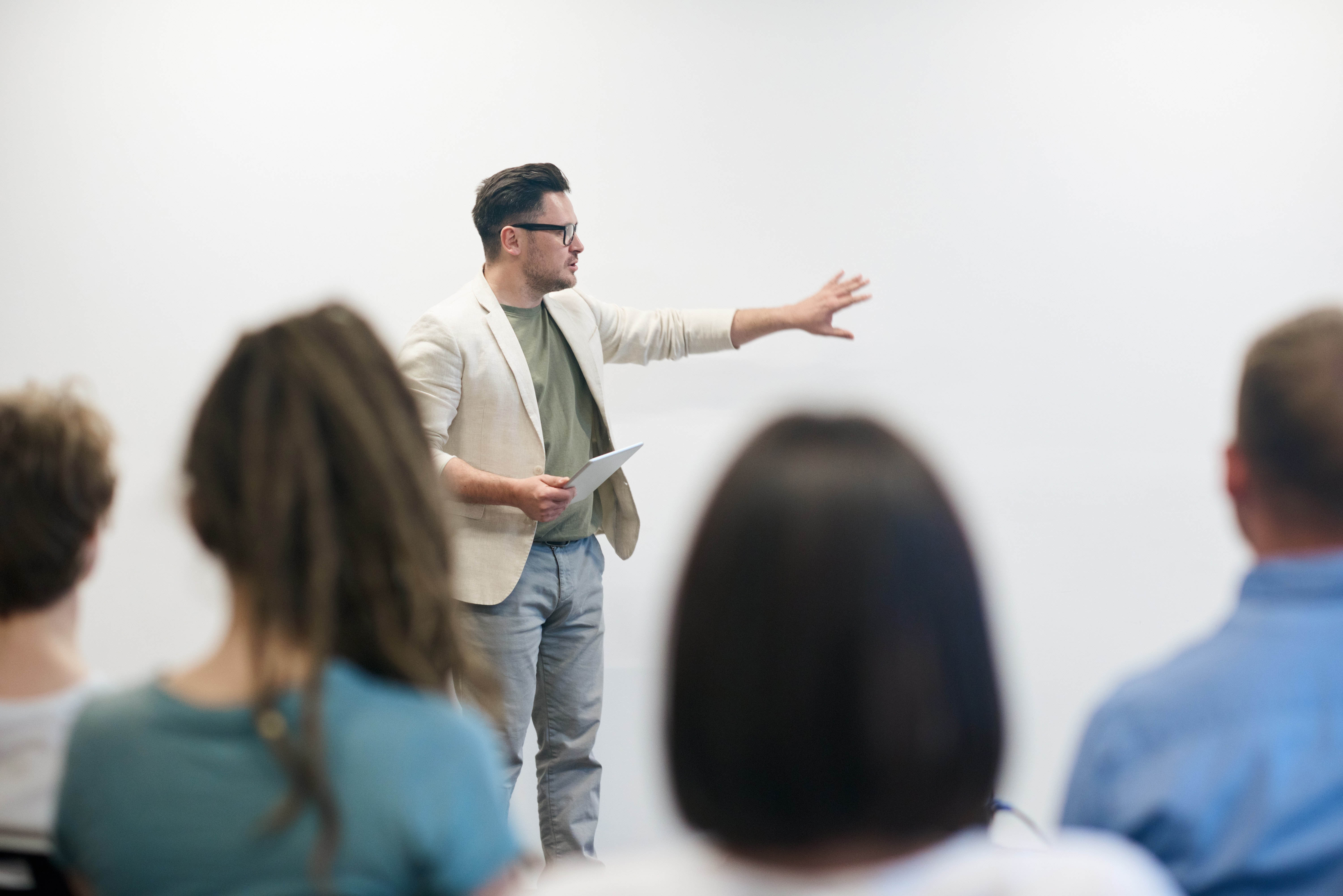 A medical institutions management platform
Linways Academic Management System for higher educational institutions in the medical domain offers a flawless user interface and an intuitive workflow. Teachers and management has their their workload reduced, and daily academic activities simplified.
Take a guided tour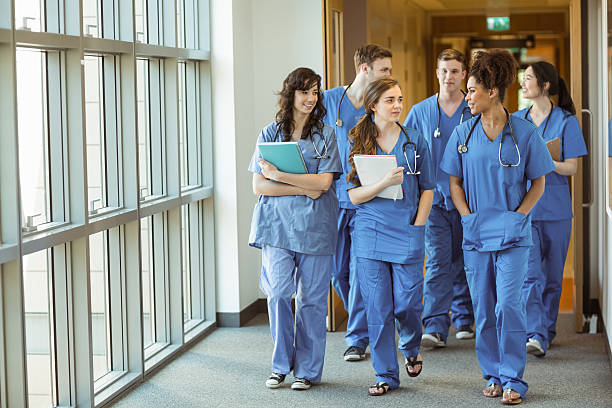 Different Doctrines, Different Domains, One Solution
Linways Academic Management System is powered with exceptional configuration abilities that can simplify academic management for institutions of various doctrines including:
Nursing, Pharmacy, Dental, & more.
Save the valuable time of your faculty and staff by simplifying daily tasks and optimizing the workflow
Improve the quality of academics with advanced teaching-learning paradigms like the ICT enabled education and OBE etc.
Blend academics with administration to reduce the workload of faculty. Take informed decisions based on real-time data.
---
VISION
Empower every educators with the right technology to accelerate learning.
MISSION
Empower educators, inspire learners, change the future.
About Company