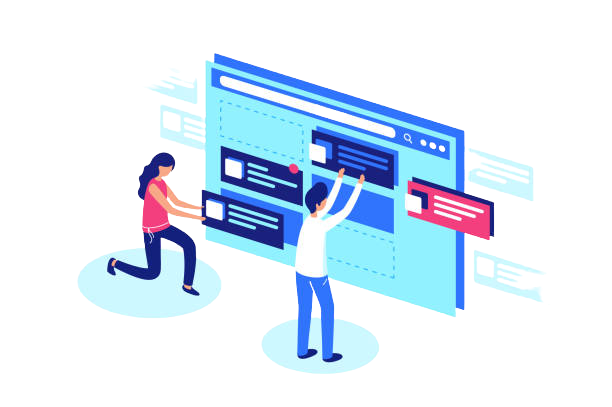 Subject Planner Software by Linways
Build well-defined subject plans and schedule your classes easily with Linways subject planner/ lesson planner
---
SCHEDULE A DEMO
---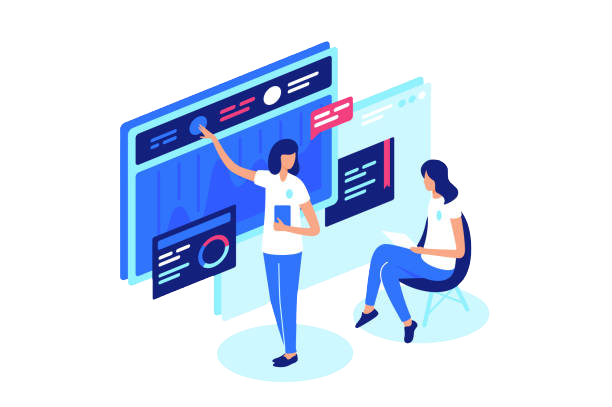 ---
Each subject needs to be properly planned, and that plan needs to be tracked along the course. Linways subject planner software helps teachers to create a subject plan before beginning the course. Our subject/lesson planner helps teachers to create a well-defined curriculum before the classes begin.
---
REACH US

assessment
Proposed plan report
equalizer
Actual schedule report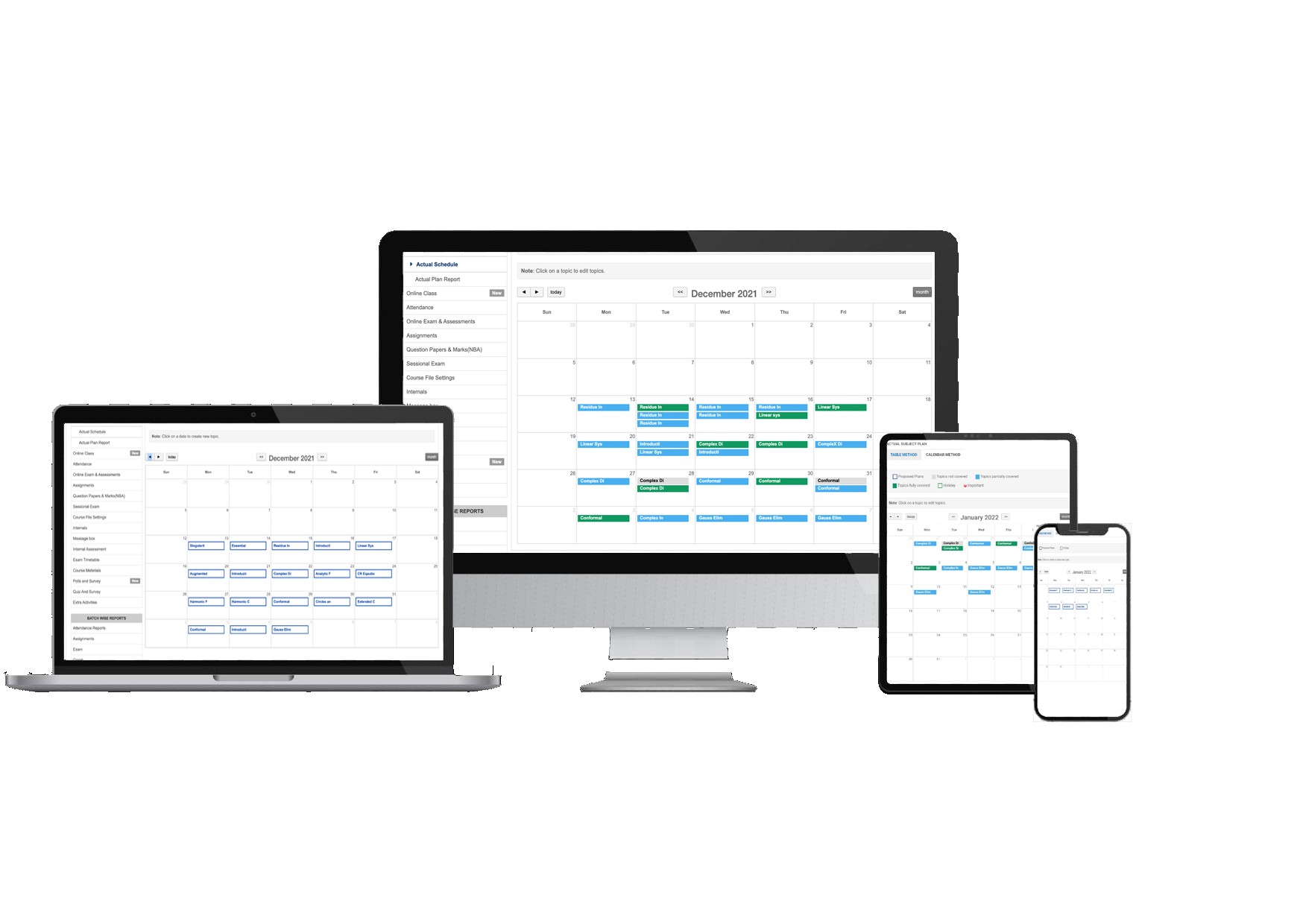 Proposed plan
---
Using Linways LMS subject planner, faculties can plan and schedule the topics to be covered in each period. So that they can systematically build a proposed plan for their subject.
---
Proposed plan report
---
Subject planner enable faculties to prepare reports on the proposed plan they have set. They can download or print out the reports as required.
---
Actual schedule
---
Faculties can record the actual portion covered in the actual schedule. They can compare the actual schedule with the proposed plan and if the plan is not met, the faculties can reschedule the portion not covered and when that portion is covered, they can record it in the actual schedule. Linways LMS helps the faculties to plan and track their lessons well and make their teaching easier with our subject planner.
---
Actual schedule report
---
Faculties can submit their teaching reports to the authorized persons easily with the subject planner. The subject planner by Linways LMS automatically generates an actual schedule report which shows the status of a subject covered by the faculty.
---

---
VISION
Empower every educators with the right technology to accelerate learning.
MISSION
Empower educators, inspire learners, change the future.