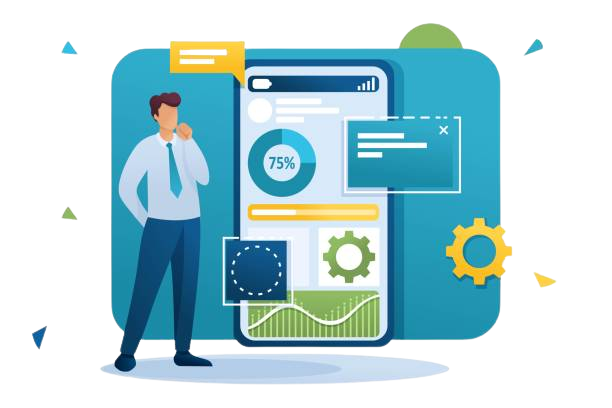 Subject Community Management System by Linways LMS
---
Bring your classroom online & simplify the process from Attendance marking to Course filing.
SCHEDULE A DEMO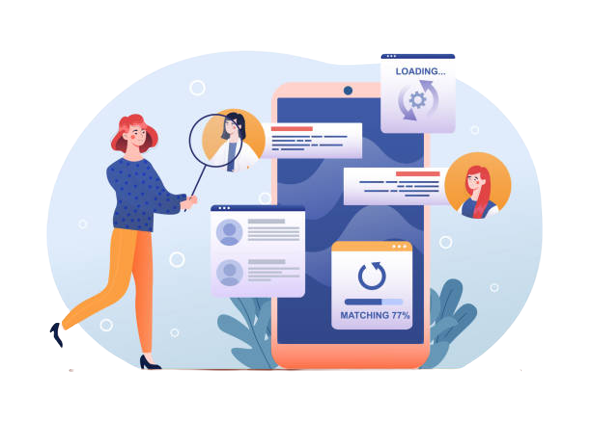 ---
Linways Subject Community Management System treats the subject as a community and the teacher as a moderator who leads that community. For the teacher, selecting a batch is same as entering the classroom where they can see all the students in that batch.
From there, every relevant data metric related to that batch can be accessed including attendance records, performance graphs, etc. Faculties can plan and schedule their subject and classes systematically using Linways LMS.
---
Internal mark calculation
Attendance marking
---
With Linways LMS, faculties can take their students' attendance virtually and can keep it securely on the LMS platform. It is very helpful for the faculties and the management to evaluate each student's attendance rates.
---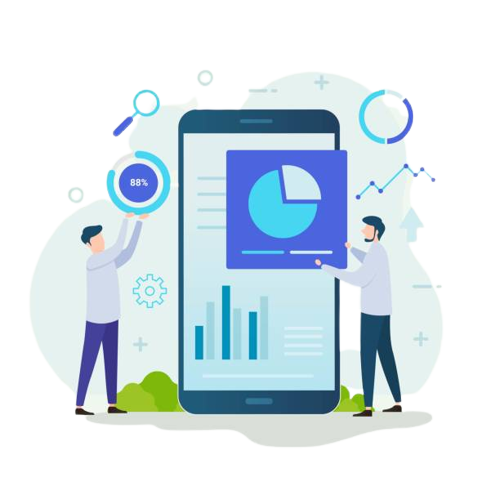 Timetable Scheduling
---
Faculties can schedule their timetable for each class separately and can edit and update whenever required. So faculties and students can know their respective periods and classes easily through the Linways LMS Software.
---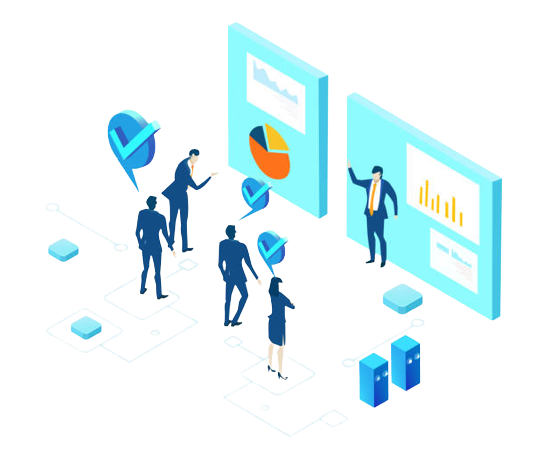 Subject planner
---
Each subject needs to be properly planned, and that plan needs to be tracked along the course. So Linways provides a subject planner module that helps teachers to create a subject plan before beginning the course, and even upload course materials along with it. The students can view those subject plans relevant to them from their own accounts. So there's transparency and outcome-based structure in the learning process.
---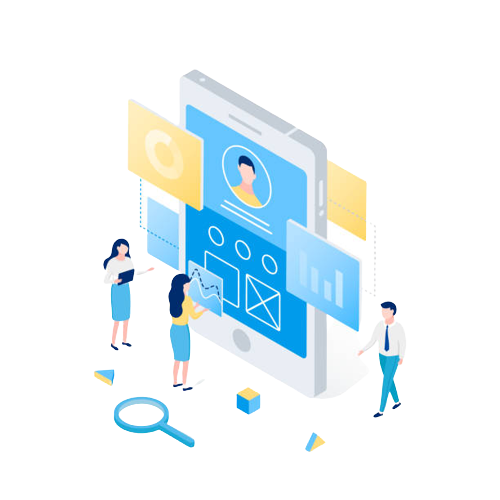 Internal Assessment
---
Assessments are a crucial element in the learning process. Linways LMS has a full-fledged assessment module to manage all the assessment activities from one platform. Teachers can give assignments through the system and students can submit them from their accounts. Teachers can then assess them and assign marks or grades without having to leave the platform.
There are also advanced features like question paper generation with a question bank to assist teachers in the process. They can create quizzes and notify students about the time to attend, and students can then attend them from their accounts. The results will be readily available and they can be published through the platform itself. All in all, the entire assessment can be done very easily through the Linways Learning Management Software.
---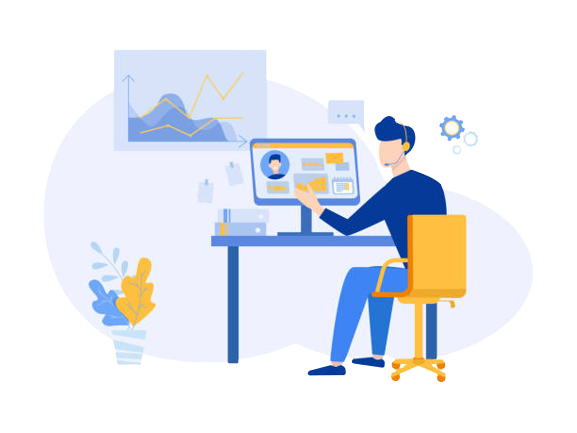 Faculty evaluation
---
Subject community by Linways Learning Management System(LMS) facilitates students to evaluate their faculties and submit feedback on the LMS platform. It enables the higher authority to analyze the performance of faculties easily and accurately. Faculties also can evaluate their performance and make improvements.
---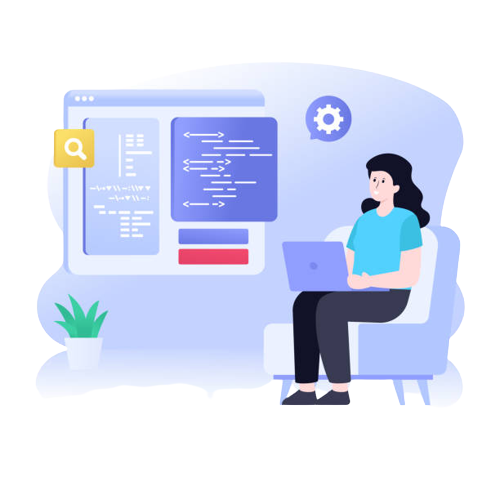 Course Materials
---
You can deliver the course content using Linways LMS' document repository and digital library and join with the students through live calls or discussion forums to engage them in the topic. This is a self-driven approach where the student learns about the topic themselves.
---
Course File
---
Course filing is the process of submitting the entire reports of a specific period by a faculty. Linways Learning Management Software tool makes that tedious process easier for the faculty through automatic report generations and easily accessible data. And the course file generated through Linways LMS is taken for audit and inspection purposes in the future.
---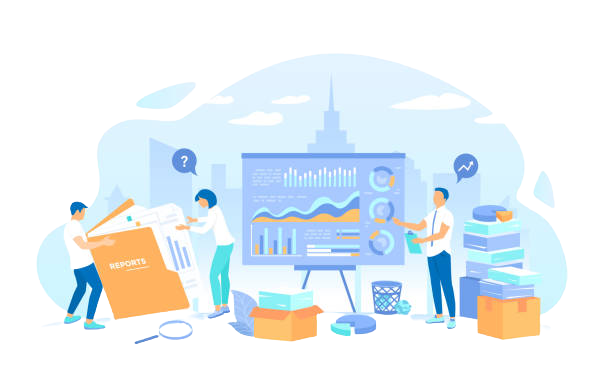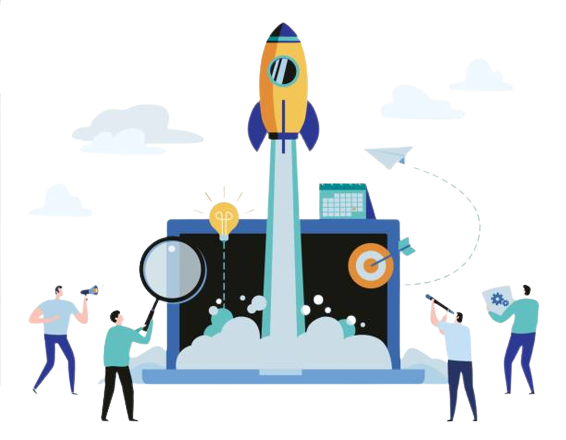 ---
Automate your teaching process and Boost your institution's productivity with Linways Learning Management System.
---
SCHEDULE A DEMO

---
VISION
Empower every educators with the right technology to accelerate learning.
MISSION
Empower educators, inspire learners, change the future.