Student Assessment Management System by
Linways LMS
---
Schedule and conduct your student assessment process easily by bringing all your tests such as Online exams, Sessional exams, Assignments, Attendance, etc. into a single automated platform.
SCHEDULE A DEMO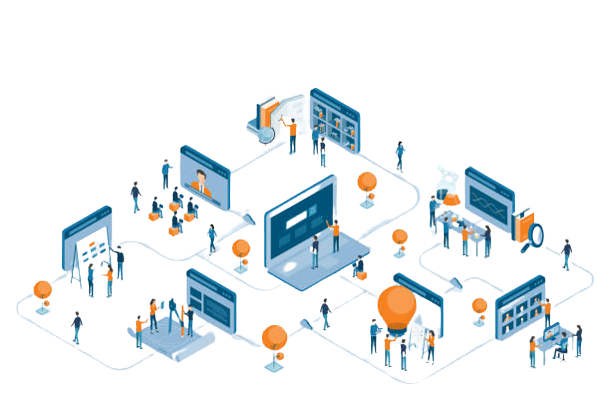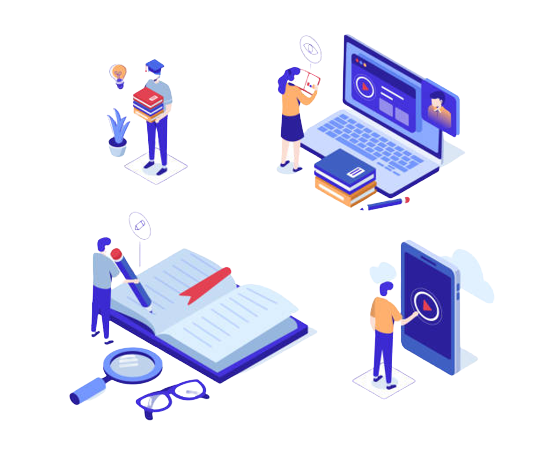 ---
A student assessment management system is a series of measurements that use various methods and techniques, to collect data on student learning in order to refine teaching programs and improve student learning capabilities. It includes online exams, sessional exams, assignments, projects, attendance, etc.
---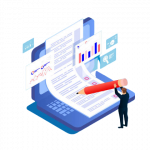 Online Exams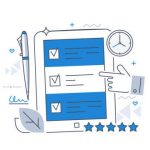 Sessional Exams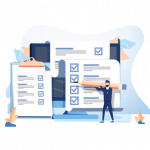 Assignments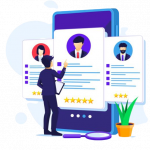 Attendance
---
Linways AMS lets you take control of your student's assessment using multiple formats such as online quizzes, discussion forums, assignments, etc.
---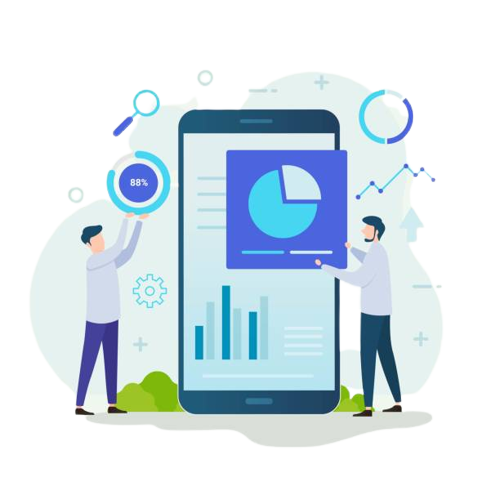 ---
Students can submit their assignments online, and the teacher can view them, assess them, download them, and evaluate them from the platform itself. Online exams can be conducted and the results can be published on the platform too.
---

---
VISION
Empower every educators with the right technology to accelerate learning.
MISSION
Empower educators, inspire learners, change the future.