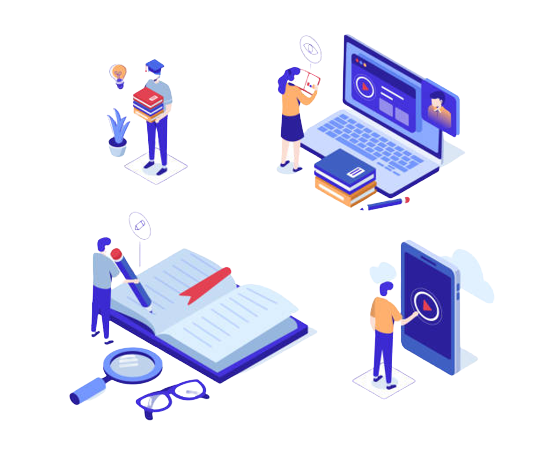 Integrate your Online Classroom with Linways LMS
---
Improve the quality of your teaching-learning by integrating virtual classes with Linways Learning Management System.
---
SCHEDULE A DEMO

Automatic Attendance Marking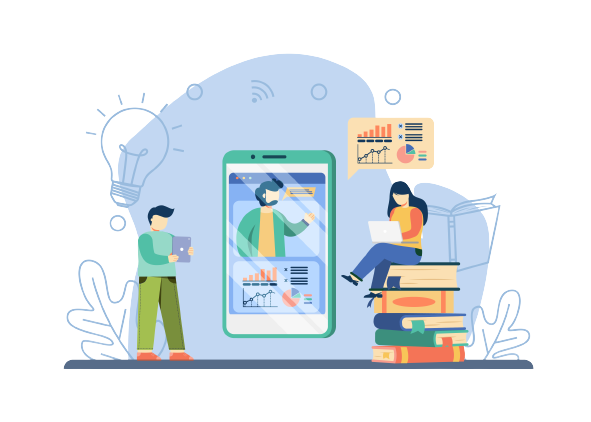 With the changing trends in the education sector, the traditional classrooms are gradually shifting to an online model, and the classrooms are being digitized. When it comes to online learning, a wide array of tools and techniques are available for course delivery. Choosing the right tool will have far-reaching impacts in determining the course outcome. Linways learning management system provides the best online class experience to the teachers and students with our well-defined LMS software.
---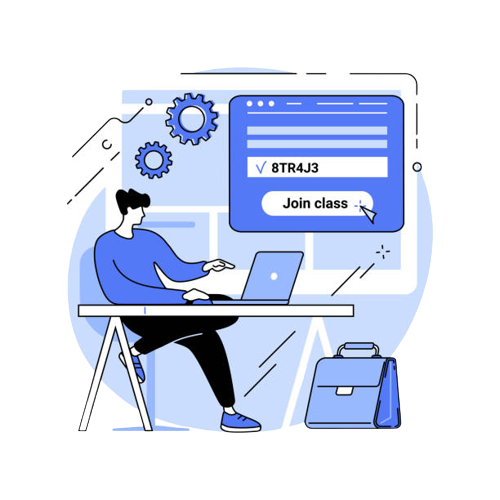 Experience a better virtual classroom with Linways LMS
---
♦ Highly flexible and tailored learning experience.
♦ More quality time with open communication and feedback.
♦ Focus-driven, student-centric.
♦ More students with fewer distractions.
---

---
VISION
Empower every educators with the right technology to accelerate learning.
MISSION
Empower educators, inspire learners, change the future.