Come join us in redefining education!
Our awesome products + Your expertise = Revolution

We are happy to collaborate with partners to extend the reach and influence of Linways across new boundaries and connect with new people.

We offer you a place among us. Let's rebuild the world together, one classroom at a time. The Linways partnership initiatives are rooted in our view of the world where nobody has to go through a hard time getting or giving education. Together is the way to do more and together we can accomplish more.
Talk to our team and get a taste of what it feels like to be a part of our team.



Who can get the most out of this partnership
People who want to start own business.
If you want to be an entrepreneur, or if you are planning on starting your own business, but you don't want to start something from scratch. Then you can partner with us; combining your marketing skills or you expertise with Linways products in your own territory. It will offer you independence, sense of ownership, and above all, you can start off your own business with little investment and no product development overheads.
Resellers
If you are already a reseller, or if you are running your own business in a similar domain, you could use our partner program to sell Linways AMS, a proven management solution for academic institutions, along with your products. You could use your expertise to boost the sales and increase your turnover, by marketing your products along with Linways.




Product marketers
If you have a product which suits for educational institutions like
* RFID provider
* Biometric system
* Library management system
* Accounting software
* Bulk SMS/email service
* Accounting software
Or anything similar or related to education and academic institutions, you could use our various APIs and our expertise to integrate your products with Linways AMS and boost your sales.
Are you one of these guys?
Because good things are waiting for you right here.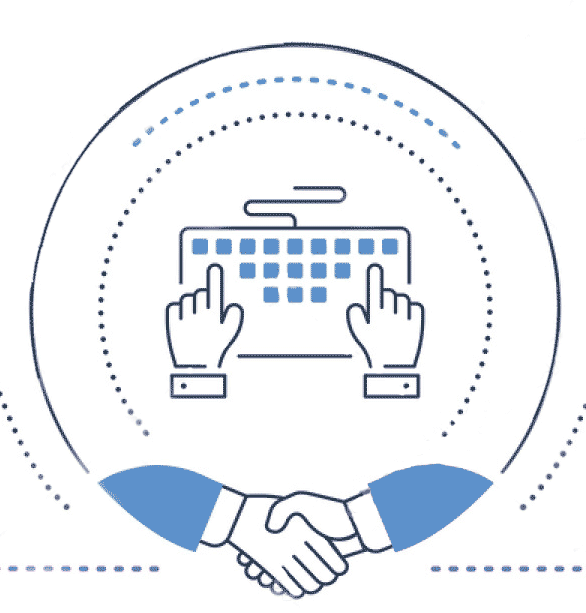 Contact Linways OEM Team

Contact our OEM team, and we'll sit down together to discuss about the partnership. We will then analyze certain factors to see if and how our partnership is going to work.

Sign an agrement with Linways

Sign an agreement with us to become the official partner of Linways.

Get trained by Linways and access training materials

We will help you learn about everything there is to know about Linways products. After all, we don't want you to be embarrassed in front of your customers.

Grow your sales.

Alrighty partner, let's get this going!
Leverage our seamless user interface and flawless designs to witness your sales go skyrocketing.

Join our partnership program