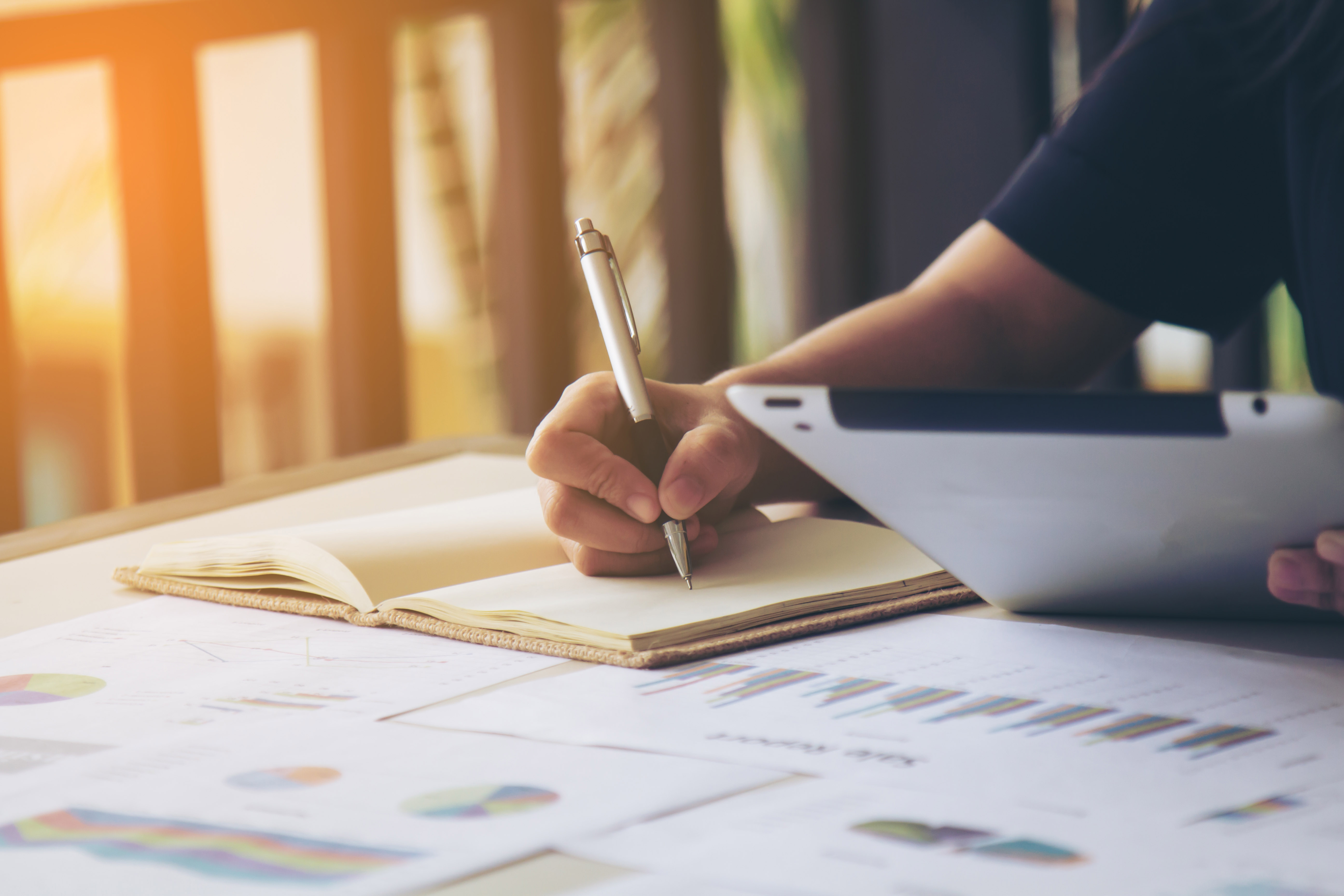 Our publications
Learn and share- that's our policy. We conduct research, collect information, and curate data about education and learning. We, in the long term, intend to create a database for educators, teachers, and students, where they can access useful bits of information- free of cost.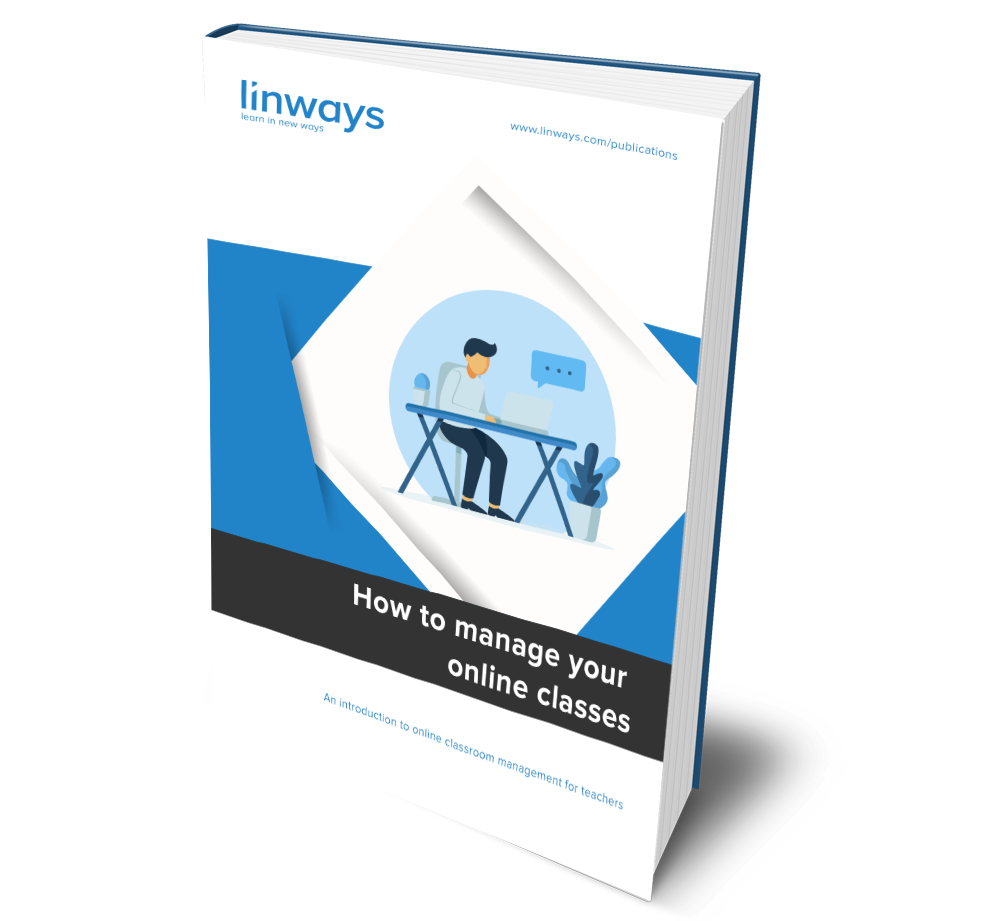 How to manage your online class
A teacher's guidebook for managing the education and delivering the learning experience for their students using online classrooms.
Learn More »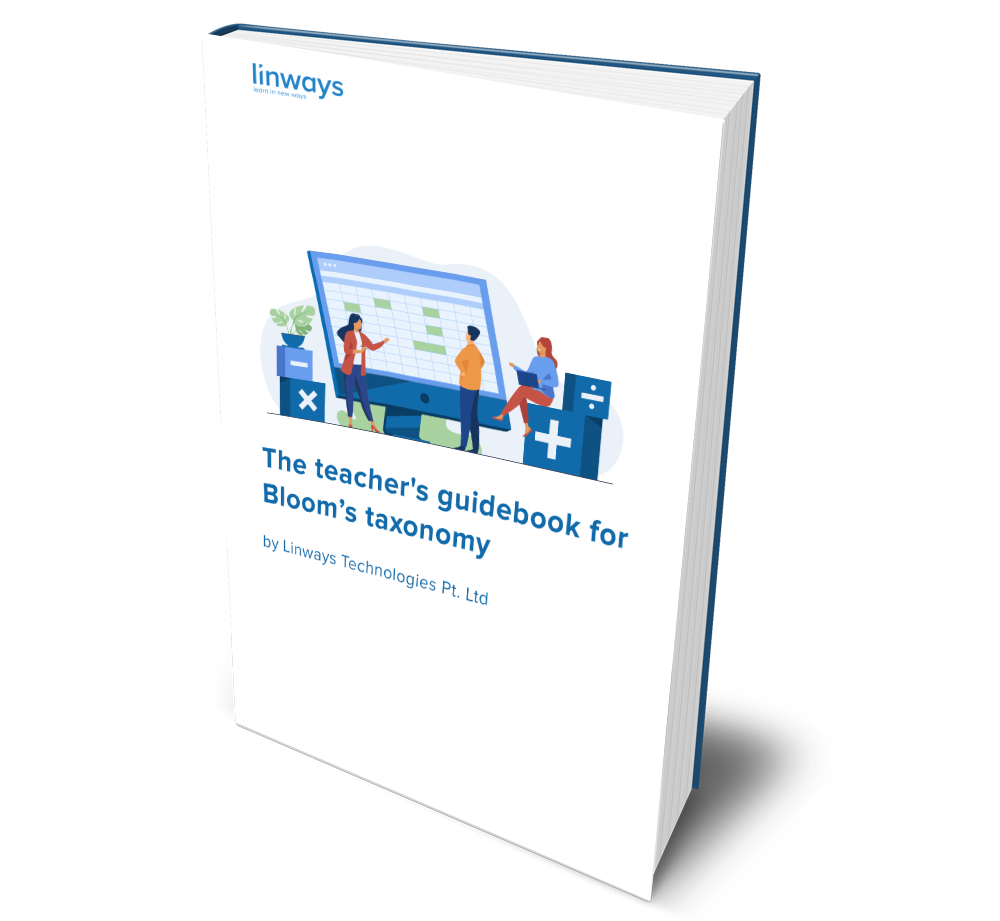 A teacher's guide for Bloom's taxonomy.
A complete guidebook to learn and implement Bloom's taxonomy in your classrooms.
Learn More »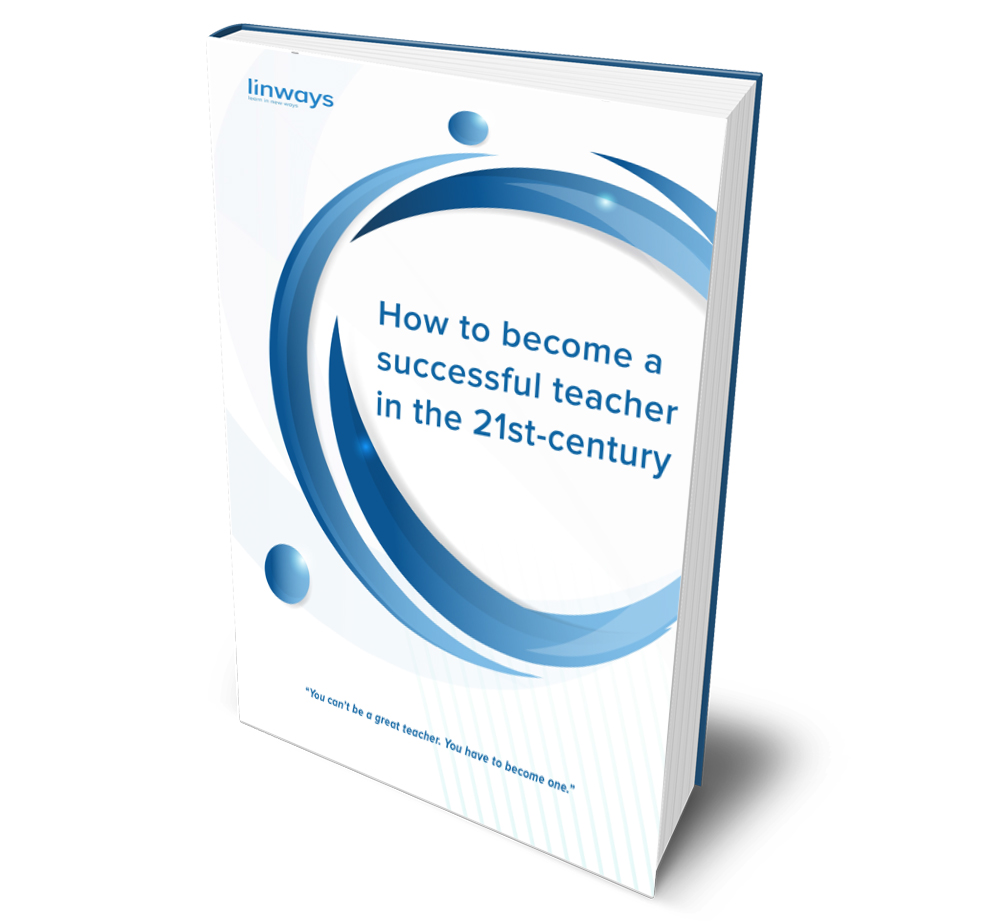 How to become a successful teacher in the 21st century.
A complete guide to how a 21st-century teacher thinks, acts, and the skill set they have.
Learn More »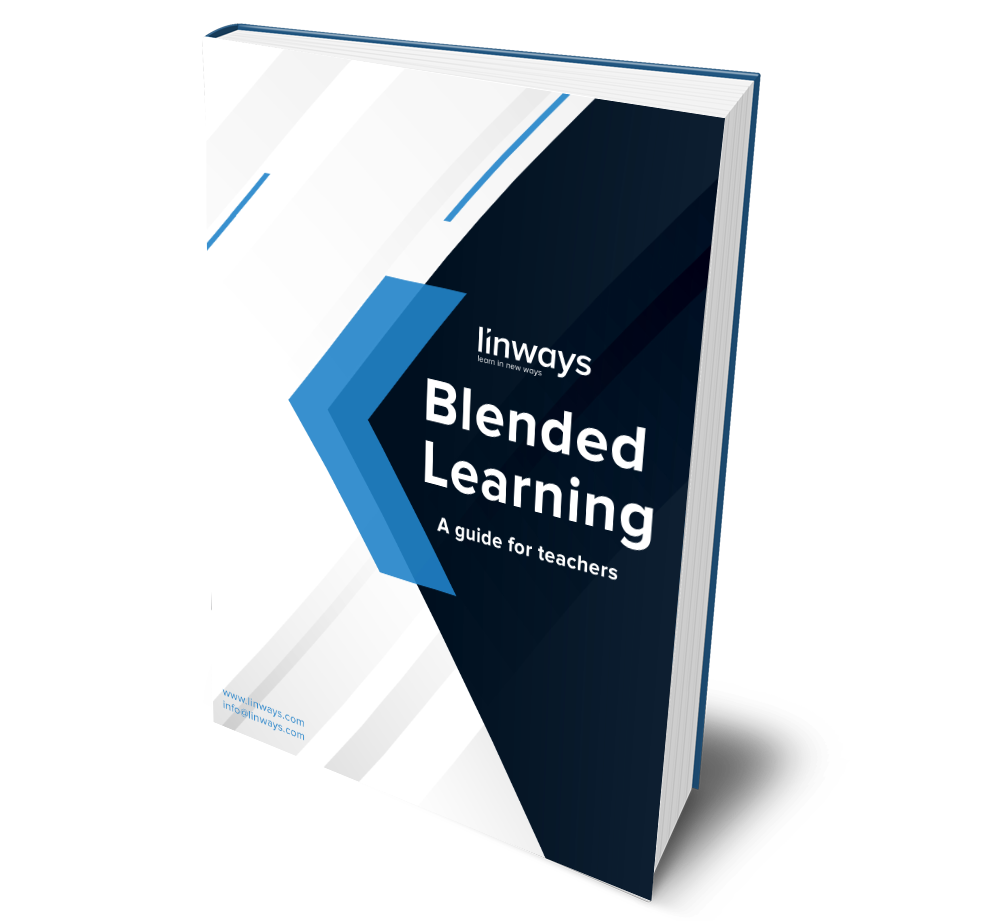 Blended learning: A guide for teachers.
A step by step guide for teachers to learn and implement a blended learning model in their classrooms.
Learn More »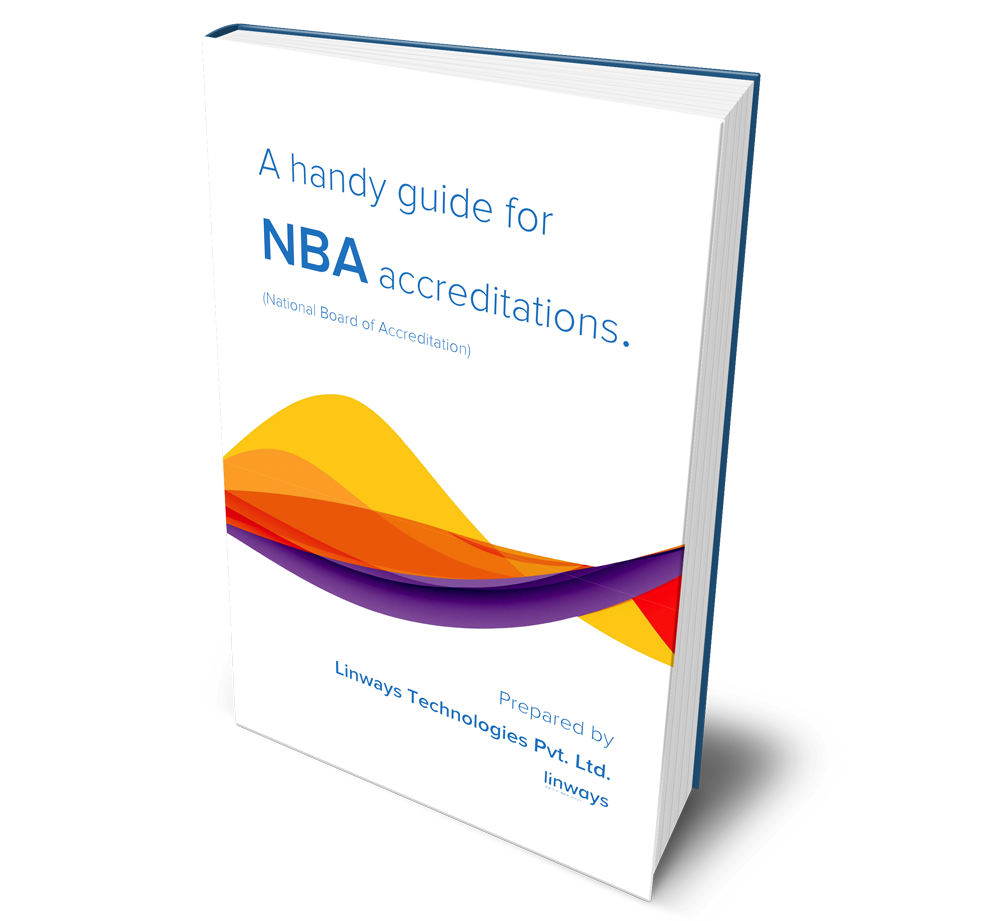 A handy guide on NBA accreditations.
We published a concise guide describing everything that you need to know about the NBA accreditation.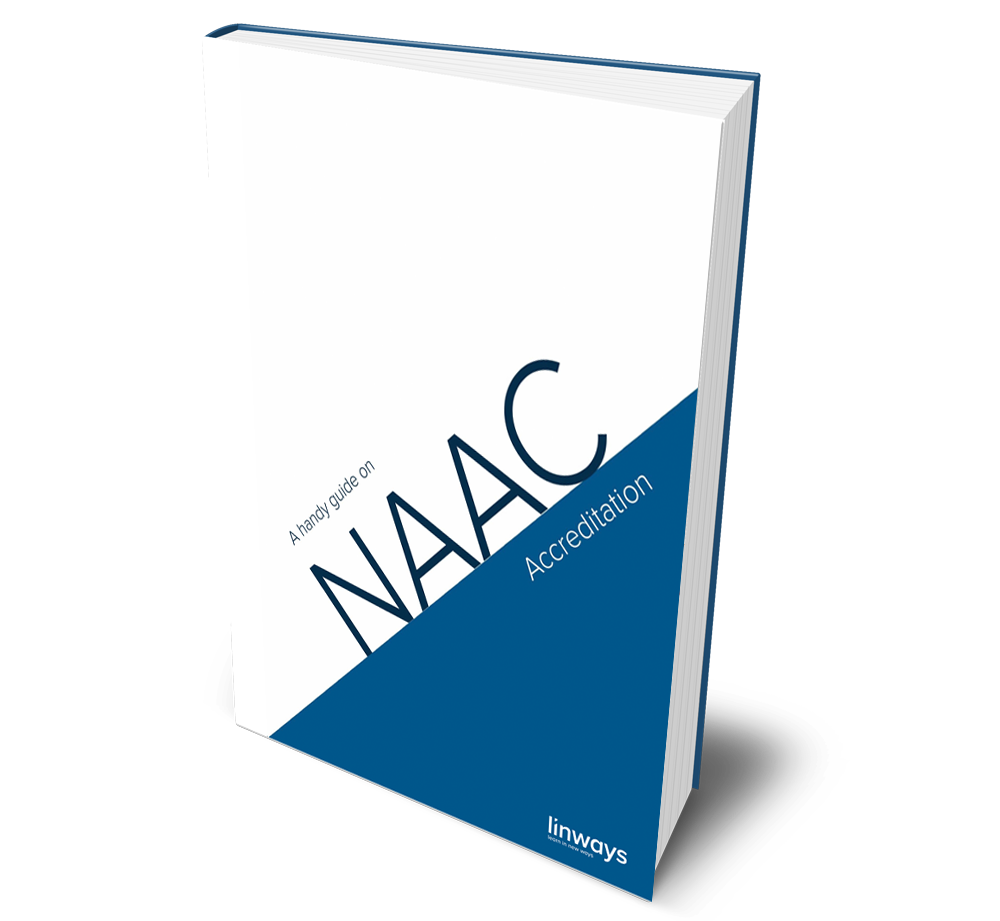 A handy guide on NAAC accreditations.
This book offers an overview of the accreditation parameters and assessment factors, as well as deeply ventures into the grading process of the NAAC.
Our blogs
Our blogs are of topics we find worthwhile to share with you. We publish blogs on education and related topics twice every week.
Read blogs