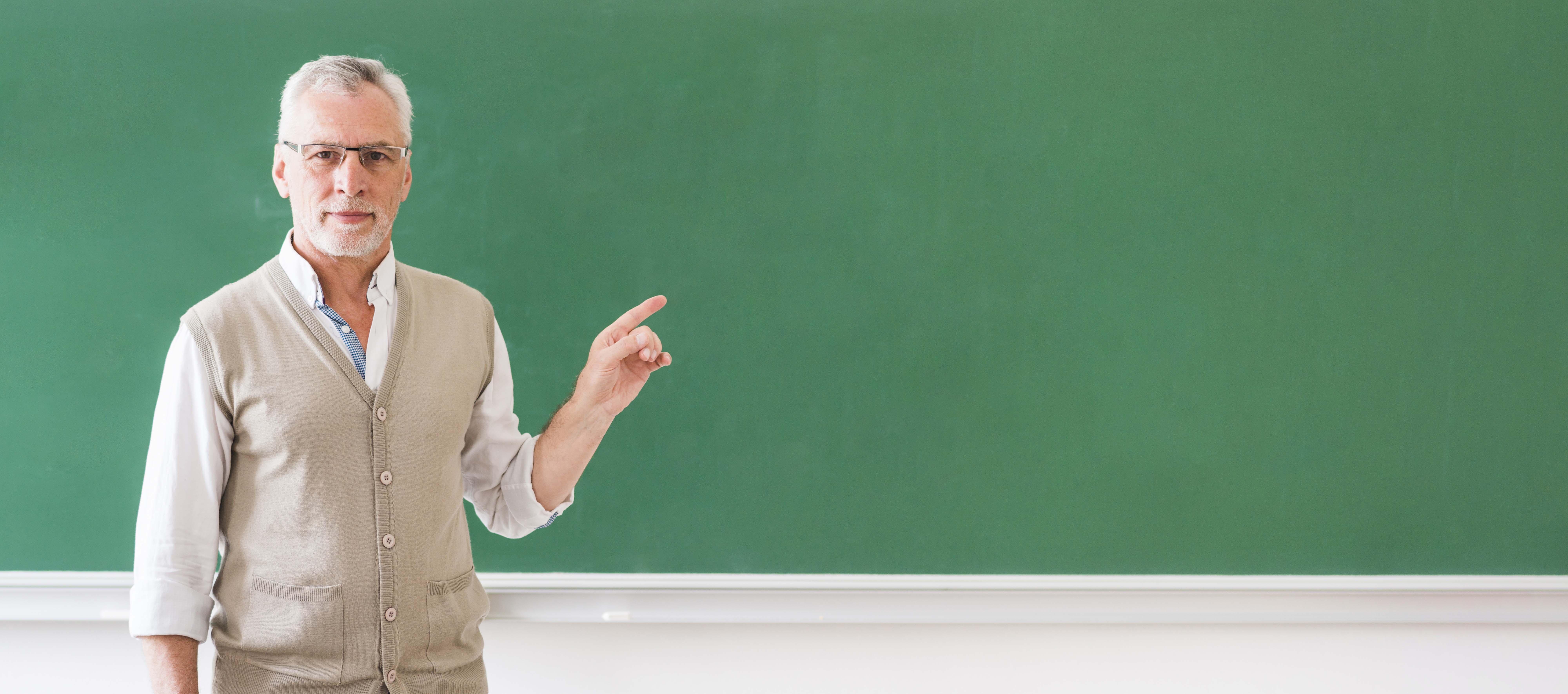 Unlock your school with the power of online education
Linways K-12 helps schools to transform education using online tools to manage academics. Student batches, live classes, textbooks, & course material sharing, online exams, assignments, and results: all in one.
Learn More With a Guided Tour »
Watch a short video on how Linways enables online learning
An easy solution for admission
Create application forms, merit lists, collect application fees, and allot divisions/bathes, all simplified to save time.
Create online classrooms
Batches in Linways K-12 are like the virtual version of your classrooms. You can access all data related to the class, and manage your students from one single window.
Manage the entire academics
Linways K-12 is equipped with timetable creation, live classes, textbook & course material distribution, digital library, online exams & assignments, & more.
Your data, the way you want.
With Linways K-12, you can easily generate report cards, course certificates, feedback forms, and collect insightful information to make informed decisions.
Create a virtual classroom.
Easily manage the online transition of your school with online attendance marking, live classes, etc. Also engage students with discussion forums and message boxes.
Collaborate with the parents.
Improve the efficiency of communication and keep the parents in the loop with their own accounts. They can learn about their child's performance in real-time.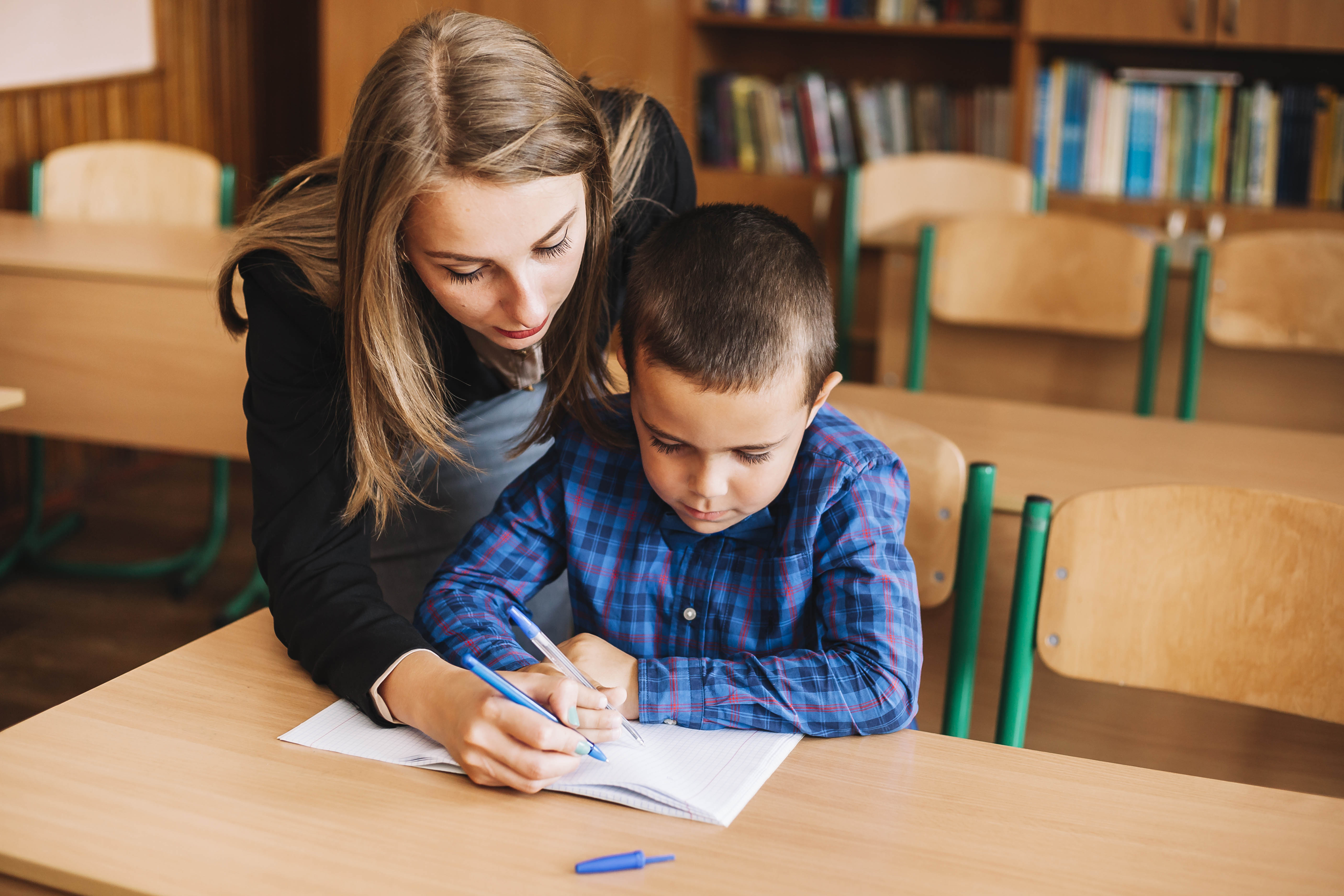 What makes Linways K-12 perfect for your school?
Linways is very easy to use. So your teachers will have no trouble adapting to the new platform that will make their lives easier. It's unique ability to create custom workflows helps your school to easily create a personalized way of getting things done.
---
Parents can easily monitor their child's performance. Linways is also built with a full-fledged learning management module that helps you manage every aspect of your school's academics with a single platform.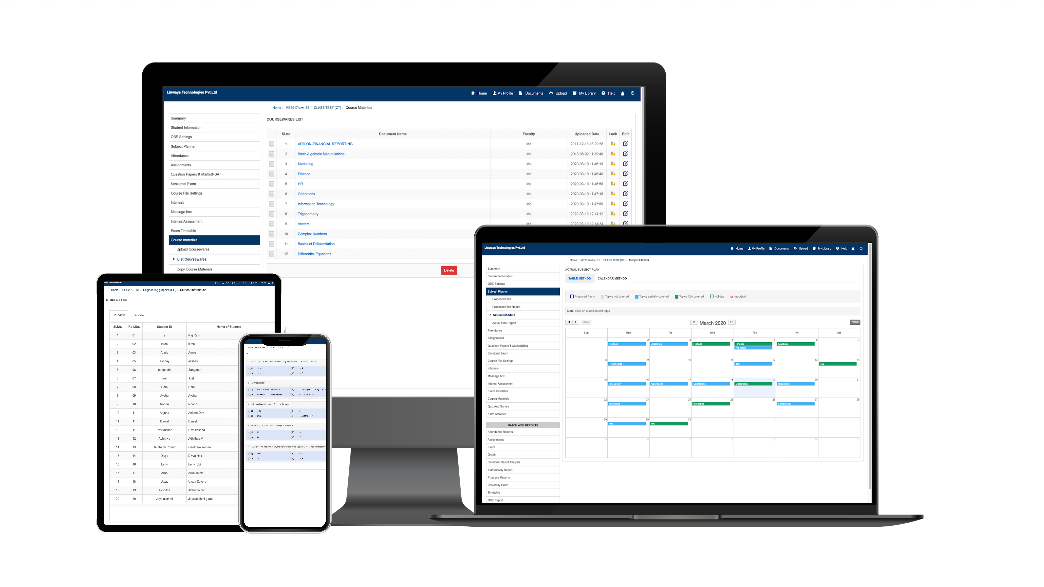 A 21st-century tool for the 21st-century classroom
Linways K-12 is trusted by thousands of teachers & tens of thousands of students across the education domain.
Learn More With a Guided Tour »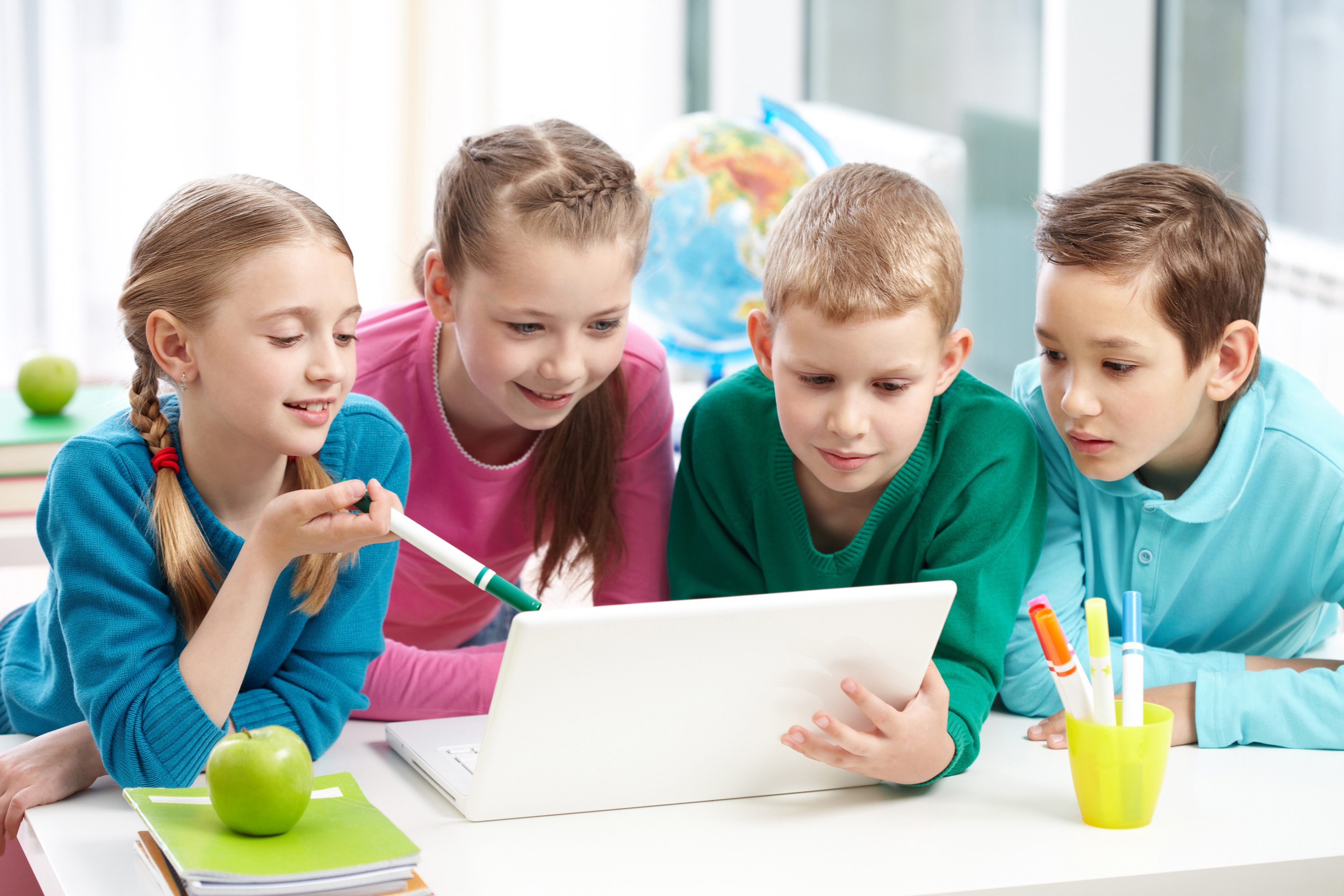 Linways K-12 is the ultimate tool for the 21st-century teacher & student.
Starting with admission till conducting online exams and publishing results can be done in a single platform. Your teachers can save hours every week, just by eliminating the paperwork and having Linways K-12 to support them.
Enterprise-grade security
Linways LMS comes with unparalleled, state-of-the-art security features. Linways LMS is equipped with multiple layers of firewalls, advanced threat detection algorithms, and regular backup to keep your data safe.