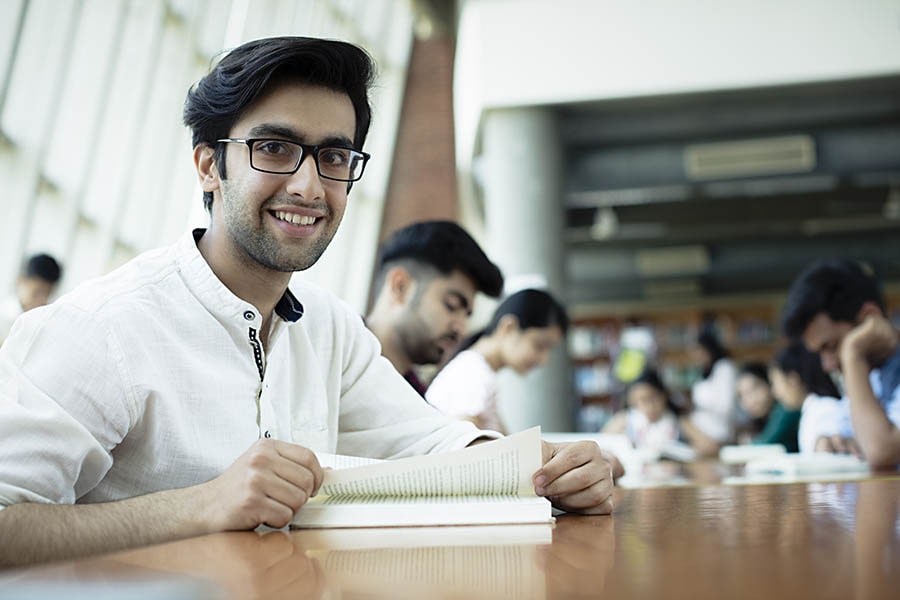 Online Student Admission management system for colleges- Online Enrollment Software
---
Linways Admission Module
---
Online Student Admission management system for colleges
---
Your Admission platform is the door to your institution. So make sure that it's smooth and offers the experience that really resonates with the spirit of your academic institution. An effective admission management software for colleges not only shifts the admission process online. It makes the procedure simple for the administrators, reduces time and cost, and increases the number of applicants. The management must pay attention to detail while selecting the right online admission management system for the institution.
Try Linways Admission Management System for Colleges and make the process easier and more effective.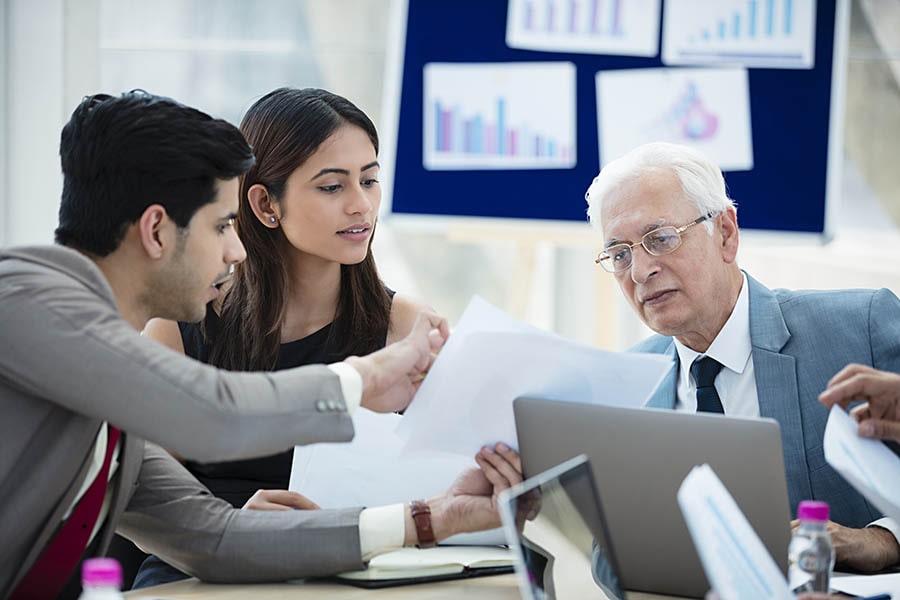 The world has went online
---
Keeping up with the shifting technological standards and the ' Internet of Things ' is the growing need of the hour for colleges.
---
Streamline your whole admission management process and reduce unnecessary overheads with our state-of-the-art Admission Management system for colleges...
---
Linways Admission Management System

---

There are a lot of admission management system tools and systems available in the industry, but choosing and applying the best one is not easy. Linways Admission management system is one of the best online college admission management software that helps educational institutions manage the student enrollment process effortlessly. It lets admission teams capture student inquiries, check their eligibility, follow up, collect documents, and complete the application process digitally. The admission management system also allows students to apply online, check their application status, submit documents and pay fees online without much time and effort.
Needless to say that the admission cycle is long and tedious. From student lead generation, document collection, selection, and admissions – everything involves a lot of paperwork and stress. Digital solutions for admission management such as Linways Admission management Module make the admission process easy and more accurate.
Salient Features of Linways Admission Management system
---
Let's look at some of the major features of Linways Admission module and the reason why we have a big customer base.
Explore Detail
Seamless Integration With AMS

---

Automatic Rank List Generation

---

Custom Admission Workflows

---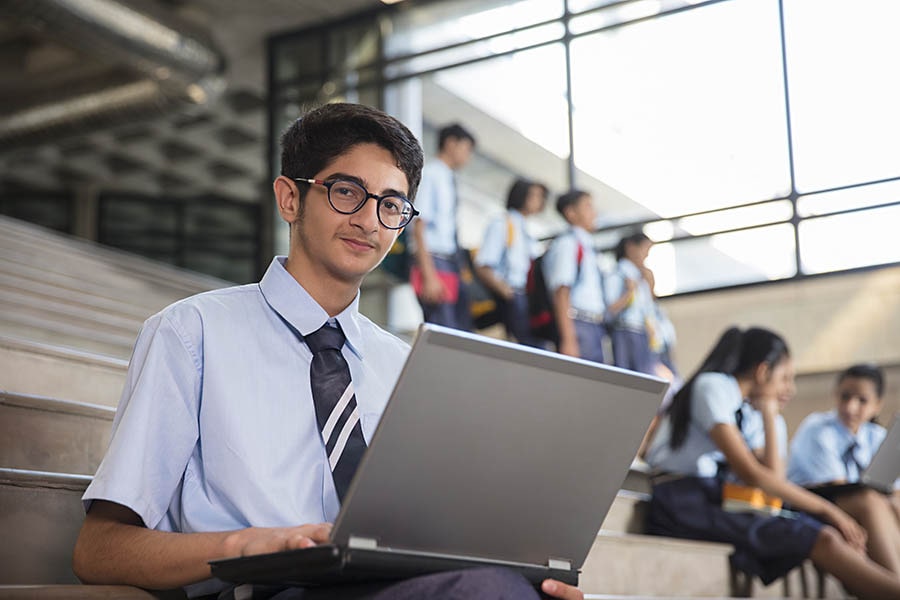 Experience quality
---
We never add a feature, just for the sake of it. We do it with care, passion and intention to provide the best user experience.
---
---
VISION
Empower every educators with the right technology to accelerate learning.
MISSION
Empower educators, inspire learners, change the future.
About Company